A 100 square meter lot, 65 square meters floor area, a simple and cozy space for you and your single family. Painted with gray and white for the interior for its relaxing feel.
This is for assume furnished for Php 950K or Unfurnished at Php 900K.
Payment scheme is very easy at three (3) months to pay or pay one time for a lesser price less 5%.
After the payment of the Assume Price, you continue the mortgage in Deca Homes 8990 Housing at Php 10,800 for 11 years left. You have the option to Mortgage (the balance) to Pag-ibig for as low as Php 5,700 (30years).
For clarrifications and more info
Please contact: 0943-507-1990 or 0917-312-8263 or any of our staff/agent at #DPSRealty
Thank you and have a nice day.
Reference No: DHI003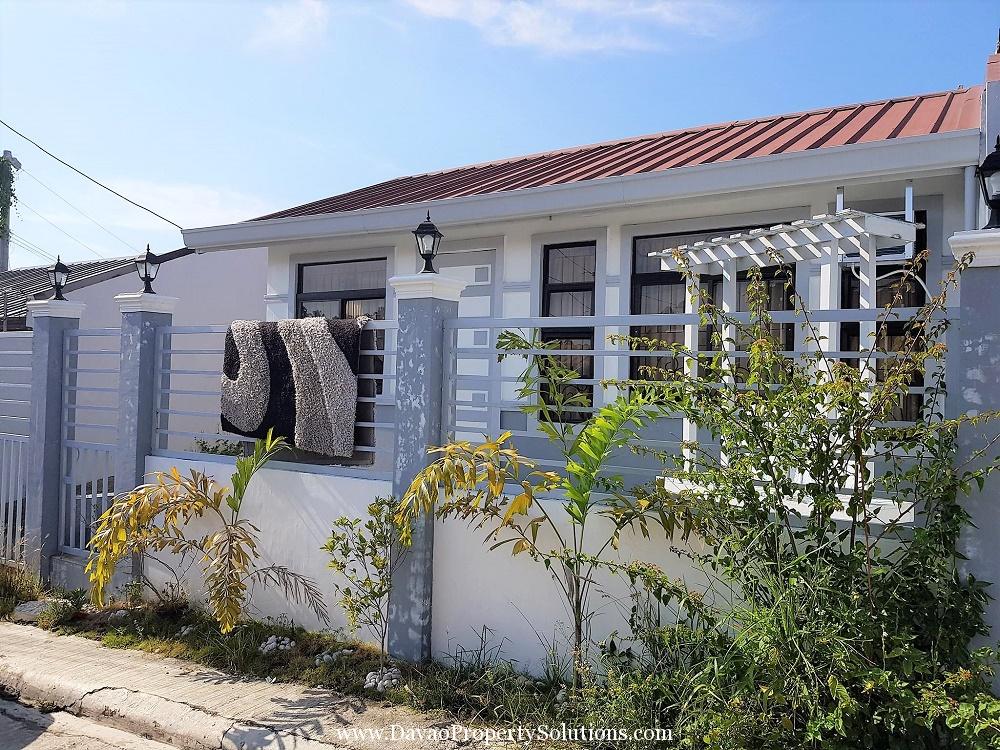 House and Lot for Assume in Buhangin Davao City
A 100 square meter lot, 65 square meters floor area, a simple and cozy space for you and your single family. Painted with gray and white for the interior for
Category : Blog