Property Management Company in Davao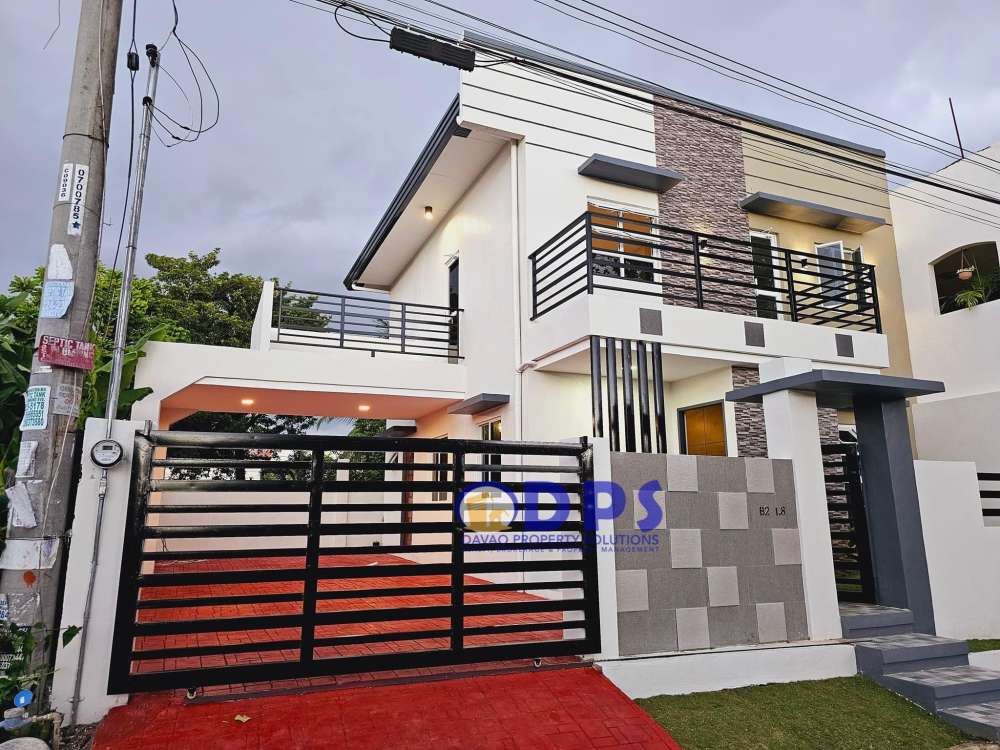 Are you in search of a reliable property management company in Davao City, Philippines? Look no further than Davao Property Solutions. With a proven track record of excellence in property management in Davao City, we are your trusted partner in ensuring the seamless and efficient management of your real estate investments.
About Our Property management Services in Davao
At Davao Property Solutions, we understand the significance of having a dedicated team to manage your properties effectively. As a premier property management company in Davao, we specialize in providing comprehensive property management services that cater to the diverse needs of property owners in the region. Our years of experience and commitment to excellence have solidified our reputation as a leader in the industry.
Call Now: +639173128263 Contact Us
Your Property management company in Davao
1. Rental Management Our expert team takes the hassle out of property rental. We handle every aspect of the rental process, from marketing your property to screening tenants, collecting rent, and addressing maintenance issues. With our meticulous approach, we ensure that your property remains occupied by reliable tenants while maximizing your rental income.
2. Property Maintenance Regular maintenance is key to preserving the value of your property. We offer top-notch property maintenance services that cover everything from routine inspections to timely repairs. Our goal is to keep your property in impeccable condition, providing a safe and comfortable environment for your tenants.
3. Financial Management Managing the financial aspects of your property can be complex. Our team takes care of rent collection, expense tracking, and financial reporting on your behalf. With transparent and accurate accounting, you can stay informed about the financial performance of your property.
4. Tenant Relations Happy tenants lead to long-term success. We prioritize tenant satisfaction by promptly addressing their concerns and ensuring a positive living experience. Our dedicated team is always available to assist tenants, fostering a harmonious landlord-tenant relationship.
5. Legal Compliance Navigating the legalities of property management can be challenging. Our experts stay updated with local laws and regulations to ensure your property is always in compliance. From lease agreements to eviction processes, we handle it all while keeping your interests protected.
Call Now: +639173128263 Contact Us
Contact Us
Davao Property Solutions is your ultimate partner for property management in Davao City. With our tailored services and commitment to excellence, your investment is in capable hands. Contact us today at [contact number] or [email address] to learn more about how we can assist you in achieving hassle-free property ownership. Trust the leading property management company in Davao to make your real estate investment a success.
When it comes to property management in Davao City, Davao Property Solutions stands out as the name you can trust. Our comprehensive services, coupled with our dedication to client satisfaction, set us apart as the premier property management company in Davao. Experience worry-free property ownership with us – your partners in success.