Shella Cortes: A Trusted Licensed Real Estate Broker in Davao, Philippines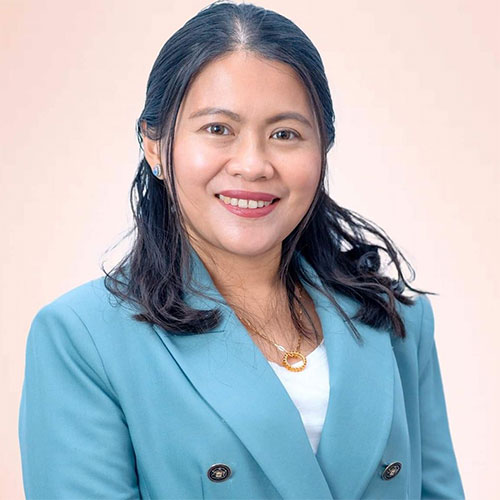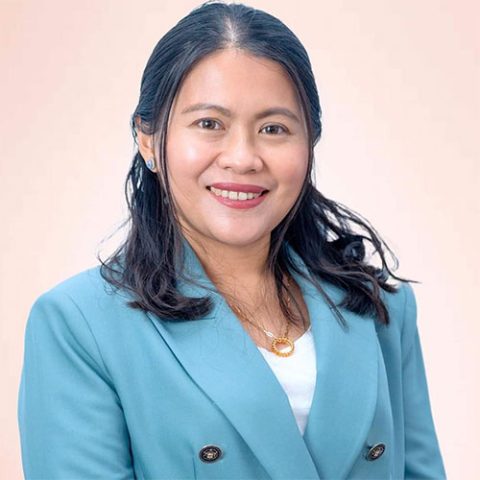 Shella Cortes is a renowned name in the real estate industry of Davao, Philippines. With her extensive knowledge, expertise, and commitment to providing exceptional service, she has established herself as a trusted licensed real estate broker. As the founder and owner of Davao Property Solutions, Shella has helped numerous individuals and families find their dream homes, investment properties, and land parcels. Her dedication and passion for the industry have earned her a strong reputation as one of the leading brokers in Davao.
Early Life and Education
Shella Cortes was born and raised in Davao, a vibrant city located in the southern part of the Philippines. From a young age, she developed an interest in real estate and was captivated by the process of property transactions. After completing her high school education, Shella pursued a Bachelor's degree in Real Estate Management at a prestigious university in Davao. During her academic years, she excelled in her studies and actively participated in various real estate seminars and workshops to expand her knowledge.
Professional Journey

Following her graduation, Shella Cortes began her professional career as a real estate agent. Her dedication, integrity, and exceptional communication skills quickly set her apart from others in the industry. She developed a deep understanding of the local real estate market in Davao, gaining insights into property values, market trends, and legal regulations. Shella's commitment to providing top-notch service and personalized attention to her clients led to a growing reputation and an expanding network of satisfied clients.
In 2010, Shella took a significant step in her career by acquiring her broker's license from the Professional Regulation Commission (PRC) in the Philippines. This achievement further solidified her expertise and credibility as a licensed real estate broker. Armed with her license, Shella established Davao Property Solutions, a real estate brokerage firm dedicated to assisting clients in buying, selling, and renting properties in Davao and its surrounding areas.
Davao Property Solutions
Under Shella's leadership, Davao Property Solutions has become a go-to destination for individuals and families seeking professional real estate services in Davao. The company's mission is to provide comprehensive and reliable solutions to meet the diverse needs of their clients. Whether it is residential, commercial, or industrial properties, Shella and her team at Davao Property Solutions go the extra mile to ensure client satisfaction.
As a licensed real estate broker, Shella Cortes places great importance on staying up to date with the latest market trends and legal requirements. She regularly attends industry conferences and seminars to enhance her knowledge and skills. This commitment to continuous learning enables her to offer valuable insights and guidance to her clients, making their real estate journey a smooth and rewarding experience.
Shella's expertise extends beyond traditional real estate transactions. She also assists clients with property appraisals, market analysis, and investment consultations. Her in-depth understanding of the local market dynamics enables her to provide accurate property valuations and identify lucrative investment opportunities for her clients.
Shella Cortes's journey from a passionate real estate enthusiast to a trusted licensed real estate broker in Davao, Philippines, is a testament to her unwavering commitment to the industry. Through her brokerage firm, Davao Property Solutions, she has helped numerous individuals and families find their ideal properties and navigate the complexities of real estate transactions. With her extensive knowledge, dedication, and personalized approach, Shella continues to make a positive impact in the real estate market of Davao, cementing her reputation as a reliable and respected broker. Whether you are looking to buy, sell, or invest in properties in Davao, Shella Cortes and Davao Property Solutions are