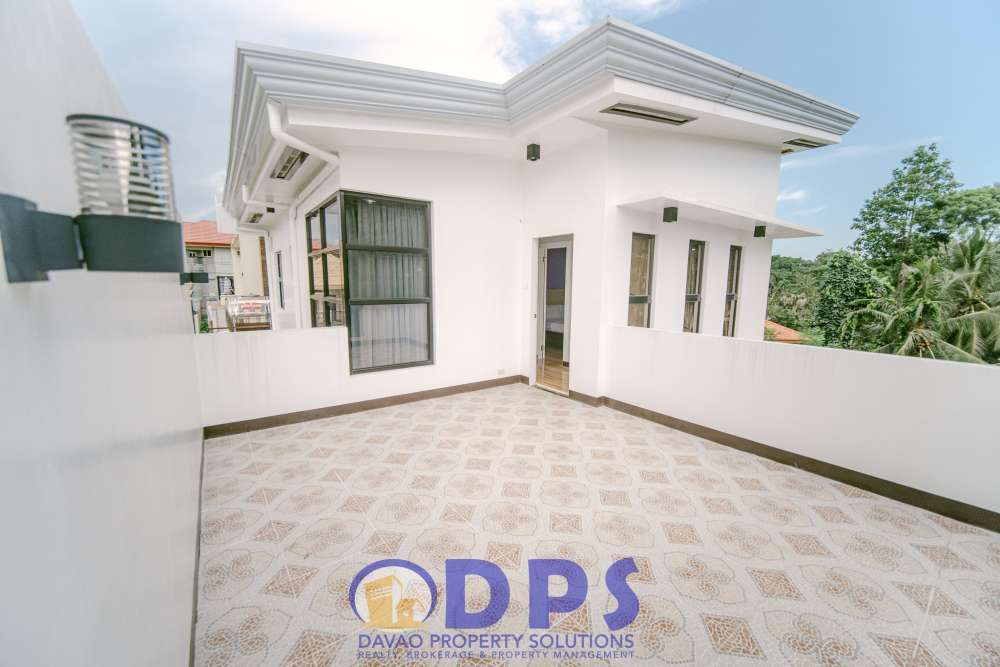 Welcome to Davao Property Solutions, your trusted partner in securing affordable housing loans in the vibrant city of Davao, Philippines. Are you dreaming of owning your own home in this picturesque city? Look no further. We understand the significance of finding the perfect housing loan in Davao that suits your needs, and we're here to guide you through the process.
Why Choose Davao Property Solutions for Your Housing Loan Needs in Davao?
At Davao Property Solutions, we take pride in our commitment to helping individuals and families realize their dreams of homeownership. Our specialized team of experts understands the local market dynamics and the unique financial landscape of Davao City. This allows us to tailor housing loan solutions that align with your budget, ensuring you get the best deal possible.
Call Now: +639173128263 Contact Us
Our Housing Loan Services in Davao:
We offer a range of housing loan services that cater to different requirements and preferences. Whether you're a first-time homebuyer or looking to upgrade to a larger space, we have options that will suit your needs:
First-Time Homebuyer Loans: If you're taking your first step into the world of homeownership, our first-time homebuyer loans are designed to make the process smooth and accessible. We understand the excitement and questions that come with this milestone, and we're here to provide guidance every step of the way.
Home Upgrade Loans: Need a bigger space for your growing family? Our home upgrade loans enable you to move into a more spacious and comfortable living environment without straining your finances.
Fixed-Rate and Adjustable-Rate Mortgages: We offer both fixed-rate and adjustable-rate mortgage options, giving you the flexibility to choose the repayment plan that best suits your financial situation.
Personalized Consultations: Our team of housing loan experts takes the time to understand your unique circumstances and financial goals. We then customize our solutions to align with your specific needs, ensuring a seamless borrowing experience.
Call Now: +639173128263 Contact Us
Why Housing loan in Davao City?
Davao City, known for its captivating natural beauty and bustling urban lifestyle, offers a fantastic setting to call home. With its vibrant culture, economic opportunities, and stunning landscapes, Davao City has become a sought-after destination for homebuyers. Our goal at Davao Property Solutions is to make the dream of owning a home in this remarkable city a reality for you.
Get Started Today
Are you ready to take the next step towards securing a housing loan in Davao? Let Davao Property Solutions be your partner in this exciting journey. Contact us today to schedule a consultation and learn how we can help you turn your homeownership dreams into reality. Join the ranks of satisfied homeowners who have benefited from our expertise and experience.
Davao Property Solutions is your trusted partner for all your housing loan needs in Davao City. With our tailored solutions, expert guidance, and dedication to your financial well-being, we're here to ensure that your journey to homeownership is as smooth and rewarding as possible. Get in touch with us today to take the first step towards owning your dream home in the beautiful city of Davao.
Call Now: +639173128263 Contact Us