Pag-ibig Housing Loan Processing in Davao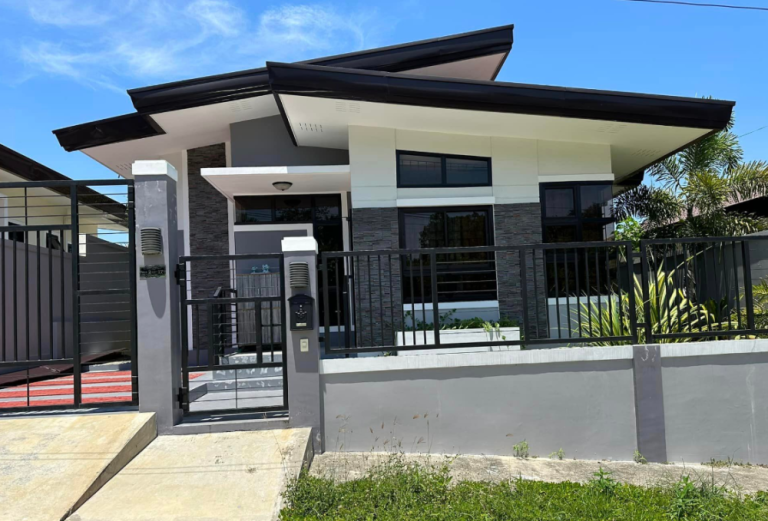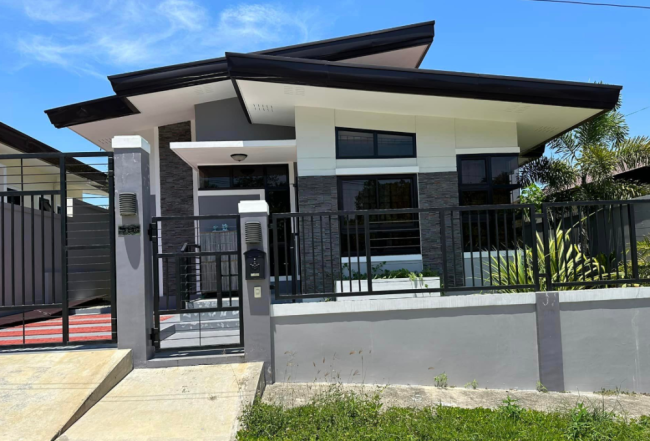 Are you looking to secure a Pag-ibig housing loan in Davao? Look no further! Davao Property Solutions, led by experienced broker Shella Cortez, is here to provide top-notch services for Pag-ibig housing loan processing in Davao. Our dedicated team is well-versed in the intricacies of the loan application process and is committed to helping you navigate it smoothly.
At Davao Property Solutions, we specialize in offering comprehensive services for Pag-ibig housing loan processing in Davao. Whether you're a first-time homebuyer or a seasoned investor, we are here to assist you in every step of the loan application process, making it hassle-free and efficient. Our expertise and personalized approach ensure that you receive the guidance and support you need to fulfill your homeownership goals.
Our Pag-ibig Housing Loan Processing Services in Davao
Loan Eligibility Assessment:
We begin by assessing your eligibility for a Pag-ibig housing loan. Our team carefully reviews your financial information, employment history, and other relevant factors to determine your eligibility and the loan amount you may qualify for.
Loan Application Assistance:
Once your eligibility is established, we provide dedicated support in completing the necessary paperwork for the loan application. Our experienced professionals guide you through the entire process, ensuring that all required documents are accurately prepared and submitted on time.
Documentation and Verification:
We understand that gathering the necessary documents can be a daunting task. Our team assists you in compiling and organizing all the required documentation, including identification papers, income documents, proof of billing, and property-related documents. We also verify the completeness and authenticity of the documents to facilitate a smooth processing experience.
Loan Processing and Follow-up:
We take the burden of loan processing off your shoulders. Our team actively monitors the progress of your application, maintains communication with the relevant authorities, and provides regular updates on the status of your loan. We strive to expedite the processing time to ensure a prompt response.
Loan Approval and Release:
Once your loan application is approved, we guide you through the necessary documentation for the loan release. We coordinate with the Pag-ibig office and assist you in fulfilling the requirements to secure your loan proceeds.
Post-Loan Assistance:
Our services extend beyond loan approval and release. We are here to address any queries or concerns you may have regarding your loan terms, repayment schedule, and other post-loan matters. Our goal is to provide comprehensive support to ensure your satisfaction and peace of mind.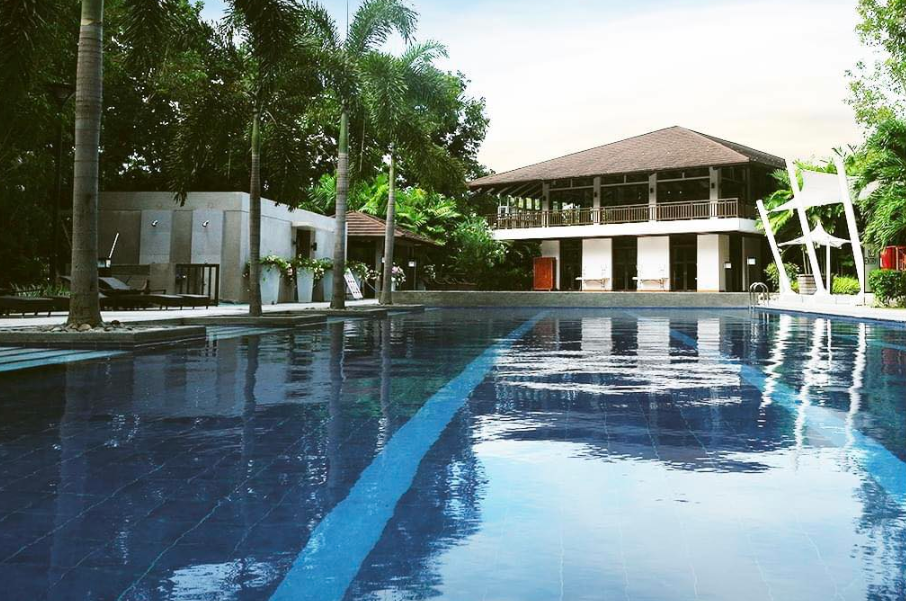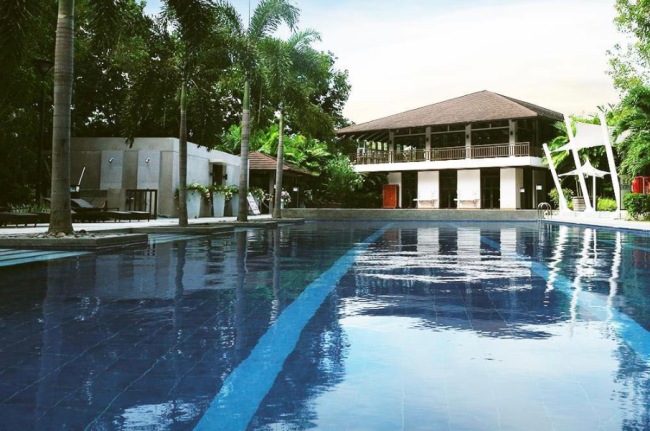 Why Choose Davao Property Solutions for Pag-ibig Housing Loan Processing?
Expertise and Experience:
With our in-depth knowledge and experience in Pag-ibig housing loan processing, we are equipped to handle the complexities of the process. Our team stays updated with the latest guidelines and regulations, ensuring accurate and reliable services.
Personalized Approach:
We understand that each client's situation is unique. That's why we offer personalized assistance tailored to your specific needs and requirements. We take the time to understand your goals and provide solutions that best suit your circumstances.
Efficiency and Timeliness:
We value your time and strive for efficiency throughout the loan processing journey. Our dedicated team ensures that all tasks are completed promptly, minimizing any potential delays in the process.
Transparent Communication:
We believe in open and transparent communication with our clients. You can expect regular updates on the