Industrial Land For Sale Davao Region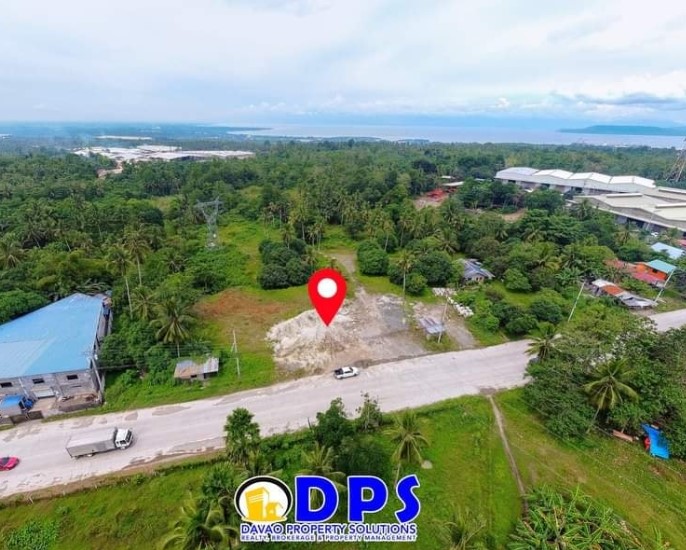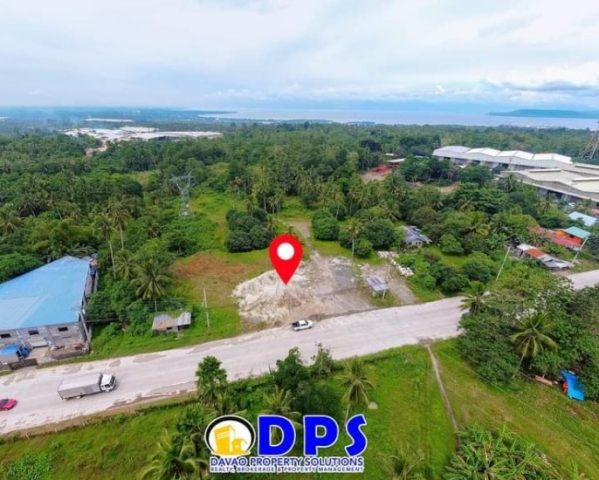 Davao Property Solutions is a renowned real estate company that specializes in providing premium industrial land properties in the Davao Region, Philippines. With our extensive experience and expertise in the local real estate market, we have become a trusted name for businesses and investors seeking prime industrial land for sale in the region. Whether you are looking to expand your existing operations or start a new venture, our portfolio of industrial land properties offers excellent opportunities for growth and development.
Situated in the southern part of the Philippines, the Davao Region is a strategic and thriving area for industrial development. The region is known for its strong agricultural sector, booming tourism industry, and strategic location as a gateway to international trade. With its rich natural resources, skilled workforce, and supportive local government, the Davao Region has emerged as an attractive destination for businesses across various sectors.
View Industrial Land Properties for Sale
Industrial Land for Sale in Davao Region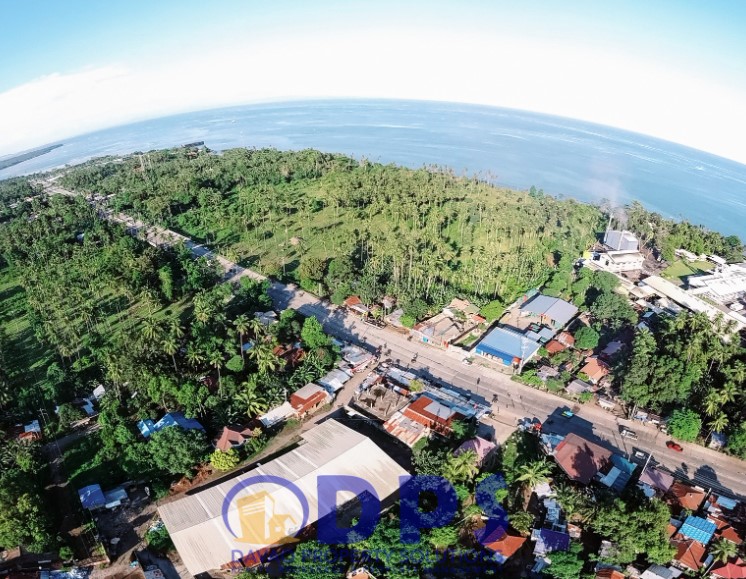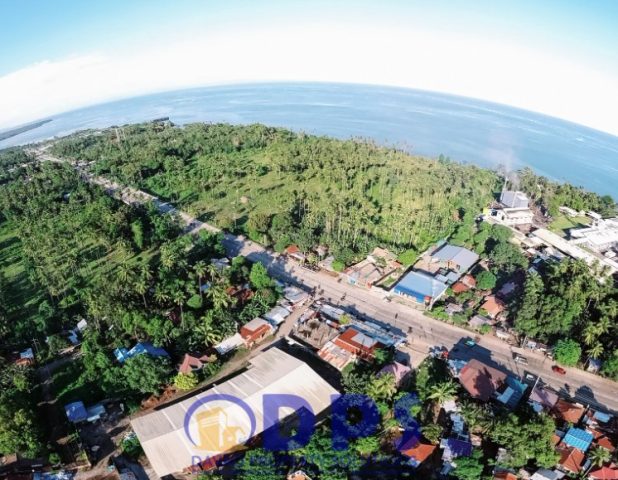 At Davao Property Solutions, we understand the unique needs of businesses when it comes to finding suitable industrial land properties. We offer a wide range of options to cater to different requirements and preferences. Whether you are looking for a large plot of land for manufacturing facilities or a smaller parcel for warehouse purposes, we have the perfect solution for you.
Our industrial land properties are strategically located in prime areas of the Davao Region, ensuring convenient access to transportation networks, major highways, and essential amenities. We carefully select and evaluate each property to ensure it meets the highest standards of quality, safety, and suitability for industrial operations. From vacant lots to fully developed industrial sites, we have a diverse portfolio to cater to the specific needs of businesses.
View Industrial Land Properties for Sale
Why Choose Davao Property Solutions?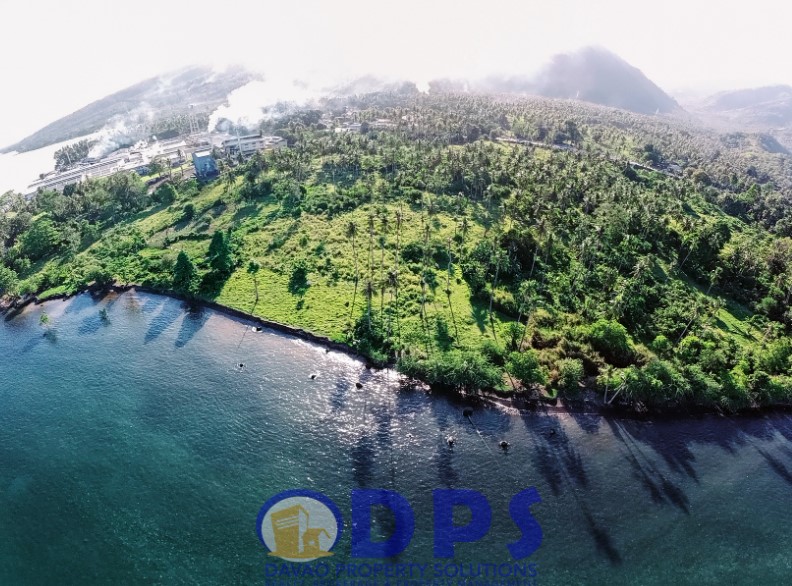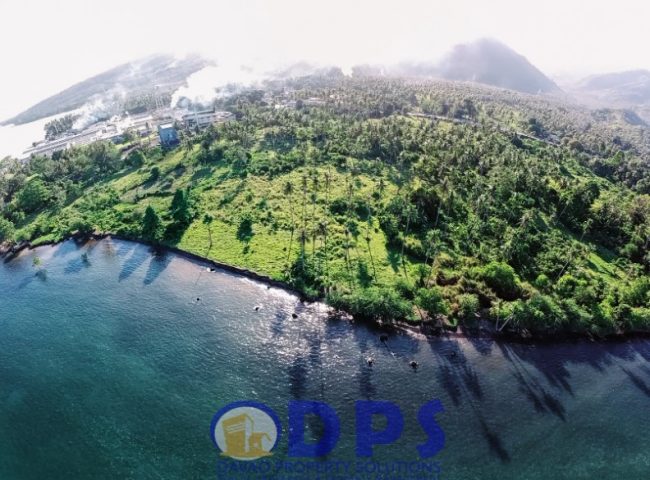 Extensive Market Knowledge:With our in-depth knowledge of the local real estate market, we can guide you through the entire process of acquiring industrial land in the Davao Region. Our team of experts stays up-to-date with the latest market trends, ensuring that you receive accurate and reliable information.
Personalized Service:We understand that every business has unique requirements. Our dedicated team takes the time to understand your needs and provides personalized solutions tailored to your specific goals and objectives. We are committed to delivering exceptional service and building long-term relationships with our clients.
Transparency and Integrity:At Davao Property Solutions, we prioritize transparency and integrity in all our dealings. We believe in fostering trust and open communication with our clients, ensuring that you are well-informed and confident in your investment decisions.
If you are searching for industrial land for sale Davao Region, look no further than Davao Property Solutions. Our extensive portfolio, combined with our market expertise and personalized service, make us the ideal partner for all your industrial land property needs. Contact us today to explore the opportunities available and take the first step towards your business expansion or investment in the dynamic Davao Region.
View Industrial Land Properties for Sale