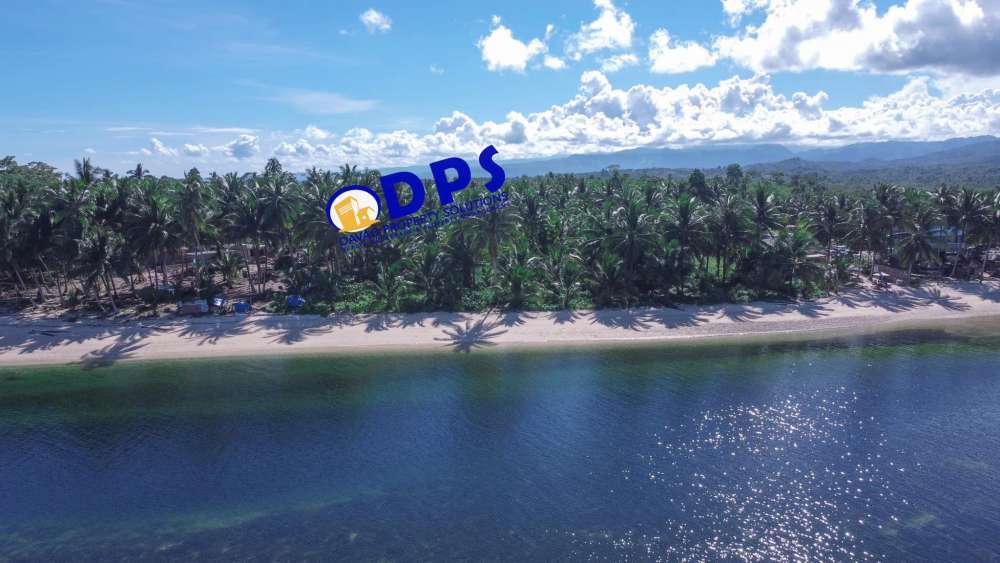 Welcome to Davao Property Solutions, your trusted partner in real estate ventures in the Philippines. If you're searching for the perfect opportunity to invest in prime real estate, look no further. Our latest offering brings you an exceptional selection of Lot for Sale in Samal in the breathtaking Island Garden City of Samal, Philippines. Embrace the tranquility of island living and secure your slice of paradise today.
View more Lot for sale in Samal
Discover Your Dream Lot for sale in Samal
At Davao Property Solutions, we understand the importance of finding the right location for your investment. Our exclusive range of lot for sale in Samal caters to diverse preferences and requirements. Whether you're looking for a plot to build your dream home, a space for a vacation retreat, or a promising investment opportunity, we have something for everyone.
Location: Island Garden City of Samal
Nestled in the heart of the Philippines, the Island Garden City of Samal is a tropical haven known for its pristine beaches, crystal-clear waters, and lush landscapes. This idyllic island paradise offers a serene escape from the hustle and bustle of city life while still providing essential amenities and easy accessibility. Imagine waking up to the gentle sound of waves and the rustling of palm trees – such an experience can be yours with our lot for sale in Samal.
View more Lot for sale in Samal
Why Choose Us?
Variety: Our diverse range of available lot for sale in Samal ensures that you find the perfect piece of land that meets your specific needs.
Expertise: With years of experience in the real estate industry, we possess the knowledge and insight to guide you through every step of the purchasing process.
Transparency: We prioritize transparency in all our dealings. Rest assured that you'll receive accurate information and assistance in making informed decisions.
Prime Locations: Our lots are strategically located in sought-after areas of Samal, offering you not only a place to build but also the potential for substantial appreciation.
Investment Potential: Samal's popularity as a tourist destination and its growing real estate market make these lots a smart investment choice. Whether you're looking to build now or hold for the future, these properties hold great potential.
Secure Your Future Today
In a world of uncertainties, investing in real estate remains one of the most reliable ways to secure your financial future. Davao Property Solutions is dedicated to helping you find the perfect lot for sale in Samal that aligns with your goals. Don't miss out on this opportunity to own a piece of paradise – contact us today to explore our offerings and take the first step toward making your real estate dreams a reality.
Experience the allure of Samal's natural beauty and the promise of a prosperous future with Davao Property Solutions. Our exceptional lots for sale in the Island Garden City of Samal are your gateway to a life of serenity, comfort, and investment potential. With our expertise and commitment to excellence, we're here to assist you in every aspect of your real estate journey. Contact us now and let's embark on this exciting adventure together.
View more Lot for sale in Samal