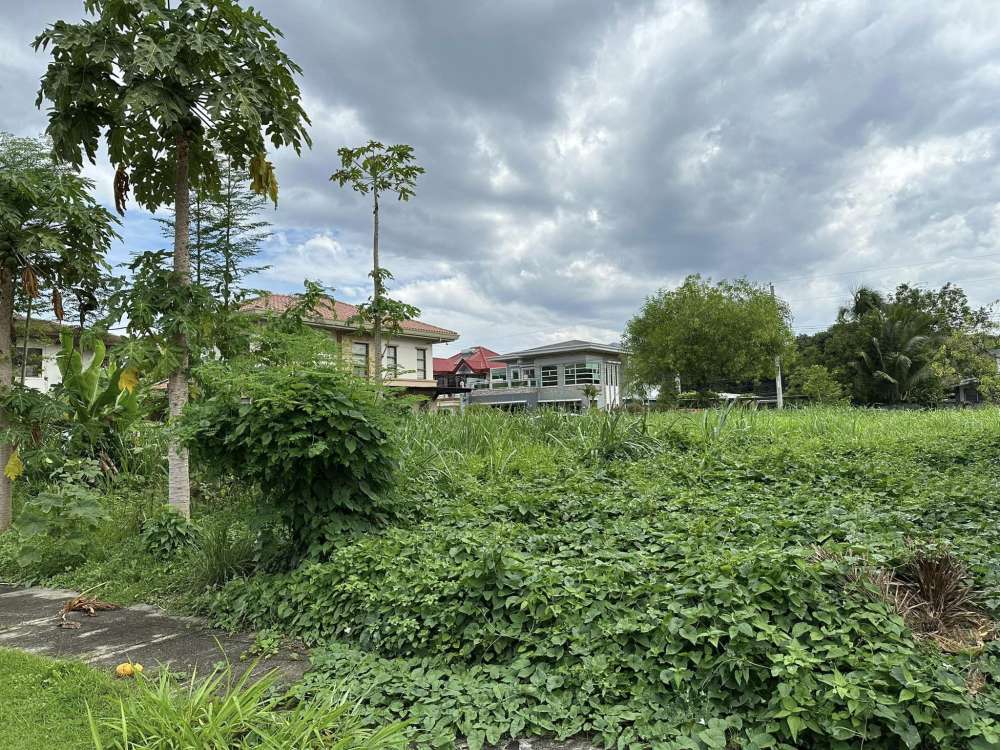 Welcome to Davao Property Solutions, your ultimate destination for prime real estate in Davao City, Philippines. Are you searching for the perfect lot for sale in Davao? Look no further! Our expert team is here to guide you through a plethora of investment options that align with your aspirations and financial goals.
View more Lot for sale in davao
Discover Your Dream Lot in Davao
When it comes to investing in property, location is key. Davao City, known for its vibrant culture, economic growth, and stunning natural beauty, presents an incredible opportunity for real estate investment. At Davao Property Solutions, we offer an extensive selection of lots for sale that cater to various preferences and budgets.
Why Choose Davao for Your Investment
Davao City is not only a thriving urban center but also a hub of endless possibilities. As the largest city in the Philippines by land area, Davao boasts a diverse economy, including agriculture, commerce, and tourism. The city's strategic location and government support make it a prime destination for both local and international investors.
View more Lot for sale in davao
Our Selection of Lots for sale in Davao
At Davao Property Solutions, we understand that every investor has unique needs. Whether you're looking for a lot to build your dream home, start a business venture, or simply make a wise investment, we have options that match your criteria. Our lots are situated in various neighborhoods across Davao City, each with its own distinct charm and advantages.
Key Advantages:
Strategic Locations: Our lots are strategically located in areas that are poised for growth, ensuring a higher potential for appreciation.
Infrastructure Development: Davao City's ongoing infrastructure projects contribute to increased accessibility and property value.
Natural Beauty: Many of our lots are surrounded by Davao's stunning natural landscapes, offering a serene and picturesque environment.
View more Lot for sale in davao
Invest with Confidence
Davao Property Solutions takes pride in our transparent and client-centric approach. Our team of experienced real estate professionals will guide you through the entire buying process, from selecting the ideal lot to completing the necessary paperwork. Your investment journey is our priority.
Are you ready to seize the opportunity and invest in a lot for sale in Davao? Davao Property Solutions is your partner in turning your real estate dreams into reality. With our diverse selection of lots, strategic locations, and commitment to excellence, we assure you a rewarding investment experience. Contact us today to take the first step towards securing your future in Davao City.
Remember, when it comes to the perfect lot for sale in Davao, Davao Property Solutions has you covered!