Property Management Services in Davao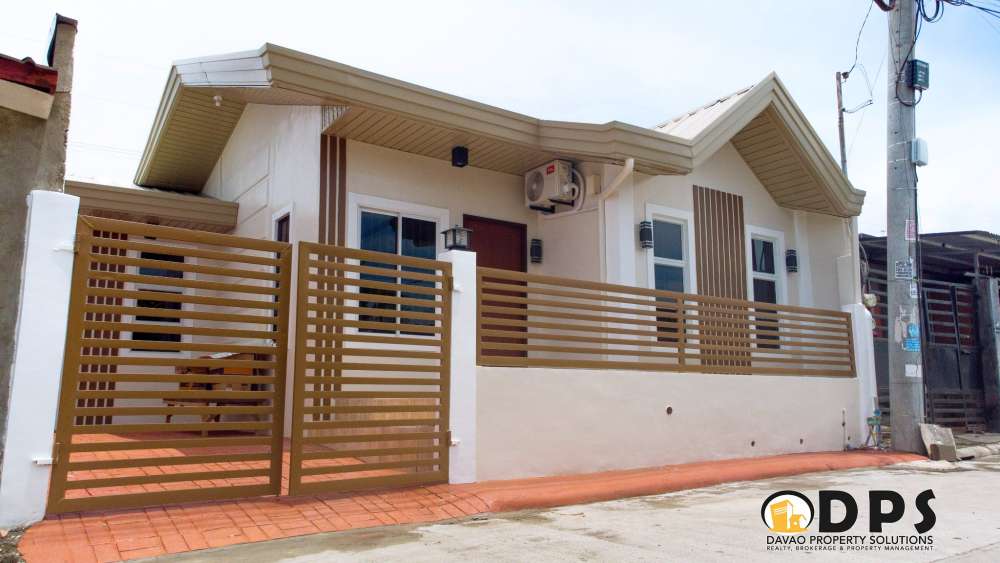 We are dedicated to providing top-notch property management services in Davao City to property owners and investors in the region. With our expertise and commitment to excellence, we strive to exceed your expectations and help you maximize the potential of your real estate investments.
About Davao Property Solutions
At Davao Property Solutions, we understand the importance of effective property management. Whether you own residential, commercial, or industrial properties, our team of experienced professionals is here to handle all aspects of property management on your behalf. We offer comprehensive solutions tailored to meet your specific needs and goals.
Services We Offer
1. Property Maintenance and Repairs
As a property owner, it is crucial to ensure that your property is well-maintained and in optimal condition. Our dedicated team of professionals will take care of routine maintenance tasks, such as landscaping, cleaning, and general repairs, to preserve the value and attractiveness of your property.
2. Tenant Screening and Placement
Finding reliable and responsible tenants is essential for a successful rental property. Davao Property Solutions will handle the entire tenant screening process for you, including background checks, credit assessments, and reference verifications. We strive to place high-quality tenants who will treat your property with respect and pay their rent on time.
3. Rent Collection and Financial Management
Managing rental income and finances can be time-consuming and challenging. Our team will handle all aspects of rent collection and financial management on your behalf. We ensure that rents are collected promptly and provide you with detailed financial reports, making it easier for you to track your investment's performance.
4. Lease Agreement Management
Navigating through legal complexities can be overwhelming for property owners. At Davao Property Solutions, we draft and manage lease agreements that protect your interests and comply with local regulations. We handle lease negotiations, renewals, and terminations, ensuring a smooth and hassle-free experience for both property owners and tenants.
5. 24/7 Emergency Response
Emergencies can happen at any time, and prompt action is necessary to minimize potential damage. With our 24/7 emergency response service, we ensure that any urgent situations, such as plumbing issues or security concerns, are addressed promptly and efficiently, providing you with peace of mind.
Why Choose Davao Property Solutions?
Experience and Expertise: Our team of property management professionals has extensive knowledge and experience in the Davao City real estate market. We stay up-to-date with the latest industry trends and regulations to provide you with exceptional service.
Customized Solutions: We understand that each property and owner have unique requirements. We tailor our services to meet your specific needs, ensuring that your investment receives the attention and care it deserves.
Transparent Communication: We believe in open and transparent communication with our clients. You can expect regular updates and prompt responses to your inquiries, keeping you informed and involved in the management of your property.
Cost-Effective Management: Outsourcing your property management needs to us allows you to save time, effort, and resources. We provide cost-effective solutions that help you optimize your investment returns.
Contact Davao Property Solutions Today
If you are in search of a reliable property management company in Davao City, look no further than Davao Property Solutions. We are committed to delivering exceptional service and ensuring the success of your real estate investments. Contact us today to discuss your property management needs and let us take care of the rest.