Properties for Sale in Davao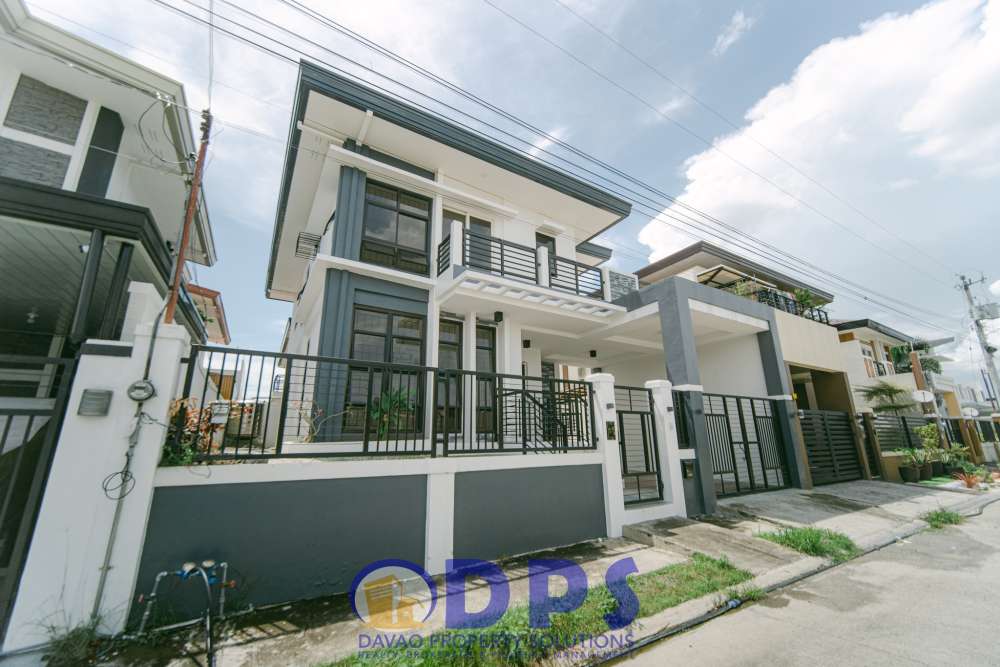 Welcome to Davao Property Solutions, your premier destination for finding exquisite properties for sale in Davao City, Philippines. If you're searching for your dream home, a lucrative investment opportunity, or a piece of paradise in this vibrant city, you've come to the right place. With our extensive range of listings and unwavering commitment to customer satisfaction, Davao Property Solutions is your trusted partner in the world of real estate.
View more Properties for sale in Davao
Discover Davao City
Davao City is a picturesque gem nestled in the southern part of the Philippines. Known for its captivating natural beauty, diverse culture, and bustling economy, Davao has become a sought-after destination for homebuyers and investors alike. From pristine beaches to lush mountains, the city offers an array of outdoor activities and breathtaking sceneries.
Premier Properties for Sale
At Davao Property Solutions, we take pride in curating a diverse portfolio of properties for sale in Davao that cater to different preferences and needs. Whether you're looking for a modern condominium in the heart of the city, a luxurious suburban villa, or a spacious family home, our listings are designed to fulfill your desires.
View more Properties for sale in Davao
Why Choose Davao Property Solutions?
Extensive Listings: Our comprehensive database features a wide range of properties, ensuring you have ample options to explore and choose from.
Local Expertise: With a deep understanding of the Davao real estate market, we provide insights that empower you to make informed decisions.
Personalized Assistance: Our team of dedicated professionals is committed to assisting you throughout the entire buying process, from property selection to finalizing the deal.
Transparent Transactions: We prioritize transparency, ensuring that all details, pricing, and legalities are communicated clearly and accurately.
Investment Opportunities: Davao City's thriving economy offers excellent investment potential. Our team can guide you in identifying properties with promising returns.
Find Your Dream Property Today
As you embark on your journey to find properties for sale in Davao, Davao Property Solutions is your trusted partner every step of the way. Our commitment to quality, integrity, and customer satisfaction sets us apart in the real estate industry. Explore our listings, immerse yourself in the beauty of Davao City, and let us help you find the property that perfectly matches your vision.
View more Properties for sale in Davao
With Davao Property Solutions, your search for the ideal property in Davao City concludes here. Our diverse range of listings, combined with our local expertise and dedication to your satisfaction, ensures that you're not just purchasing a property but investing in a piece of Davao's charm. Contact us today, and let's turn your real estate dreams into reality!