Samal Properties For Sale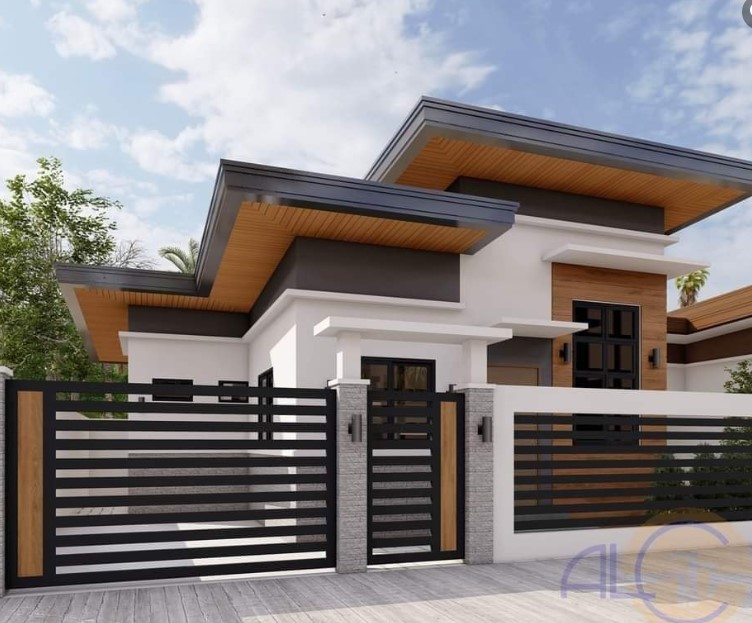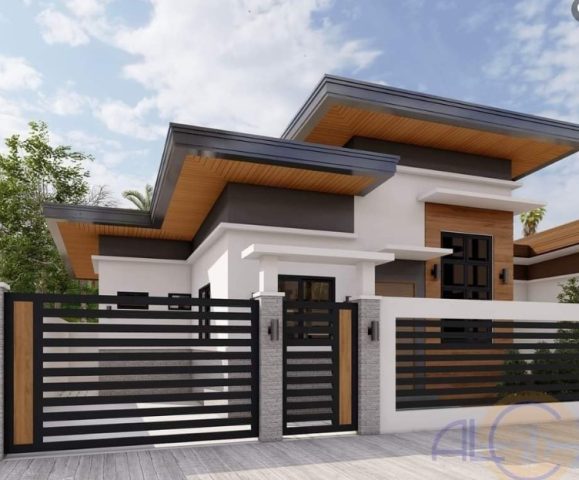 Davao Property Solutions is a trusted real estate agency specializing in properties for sale in the beautiful Island Garden City of Samal, Philippines. With our extensive knowledge of the local market and commitment to customer satisfaction, we provide a wide range of options for individuals and families seeking their dream property on the island. Whether you are looking for a beachfront villa, a cozy house in a peaceful neighborhood, or a vacant lot to build your dream home, Davao Property Solutions has the perfect solution for you.
The Right Choice for your Samal Properties For Sale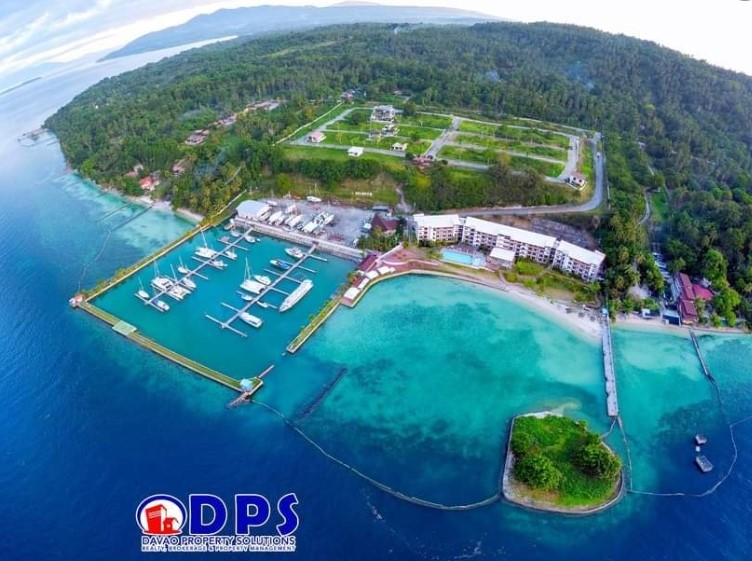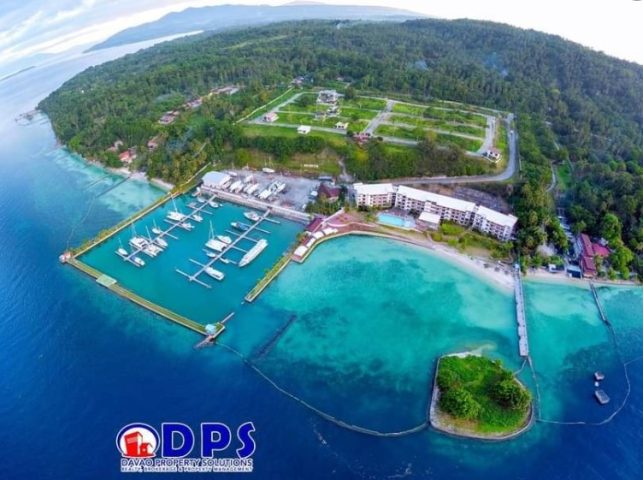 Located just a short boat ride away from Davao City, the Island Garden City of Samal is a tropical paradise known for its pristine beaches, crystal-clear waters, and breathtaking natural beauty. It is the perfect destination for those seeking a peaceful and laid-back lifestyle away from the hustle and bustle of the city. Samal offers a wide array of recreational activities, including snorkeling, scuba diving, island hopping, and exploring lush mountain trails. It is also home to various resorts, restaurants, and other amenities that cater to both locals and tourists.
View Samal Properties for Sale
At Davao Property Solutions, we understand that finding the right property can be a daunting task. That's why we have curated a comprehensive listing of Samal properties for sale, catering to a variety of budgets, preferences, and lifestyles. Our team of experienced agents is dedicated to assisting you throughout the entire buying process, ensuring a smooth and hassle-free experience.
Whether you are looking for a luxurious beachfront estate or a cozy house tucked away in a quiet neighborhood, we have an extensive selection of properties that meet your requirements. From spacious villas with stunning ocean views to charming bungalows surrounded by lush greenery, our listings offer something for everyone. We also have vacant lots available for those who prefer to build their own dream home in Samal.
View Samal Properties for Sale
Why Choose Davao Property Solutions: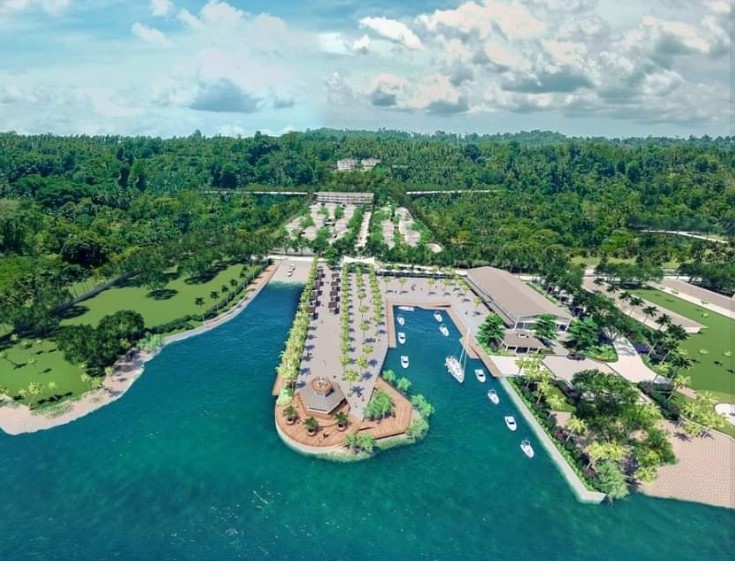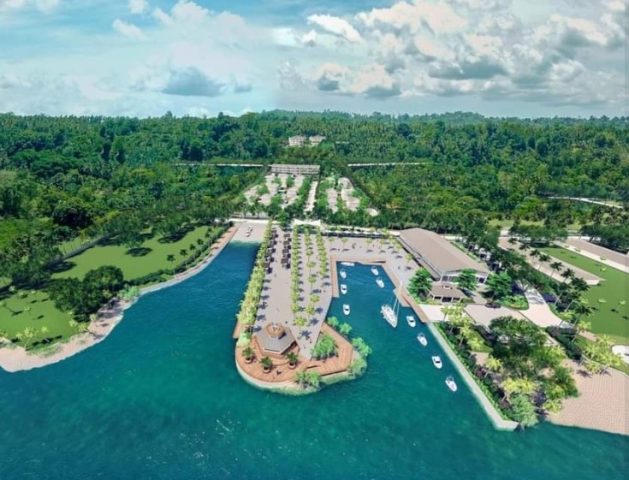 Expertise and Local Knowledge:With years of experience in the real estate industry, our team has an in-depth understanding of the Samal market. We can provide valuable insights and guidance to help you make informed decisions.
Personalized Service:We prioritize your needs and preferences, tailoring our services to match your specific requirements. Our agents are dedicated to providing personalized assistance, ensuring a seamless and enjoyable buying experience.
Vast Property Selection:Our extensive listing of Samal properties for sale gives you a wide range of options to choose from. Whether you are a first-time buyer or an experienced investor, we have the perfect property for you.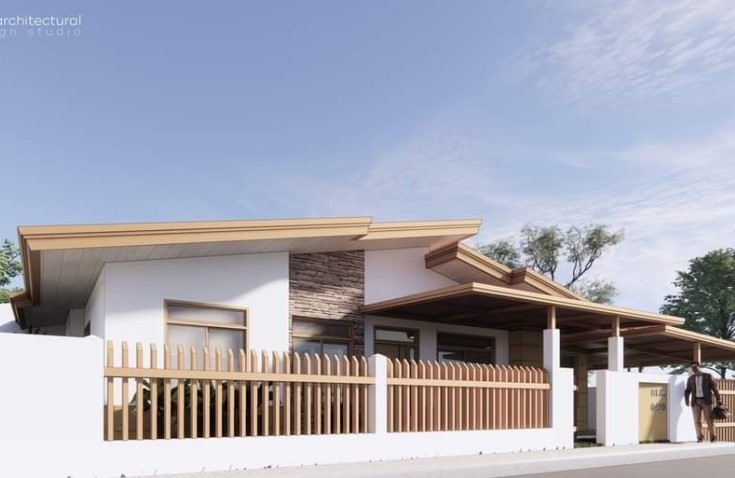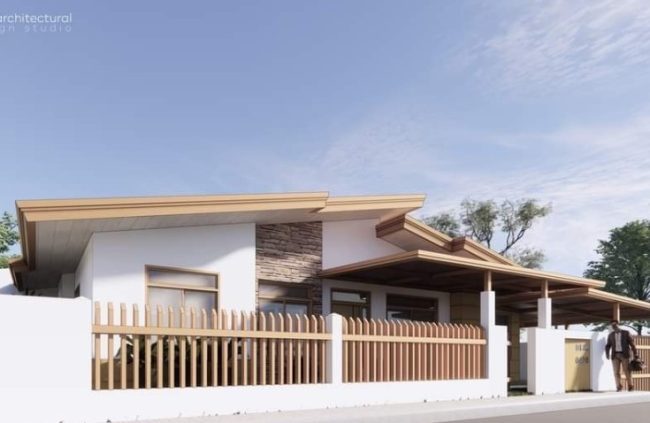 If you are searching for Samal properties for sale, look no further than Davao Property Solutions. With our expertise, personalized service, and vast property selection, we are committed to helping you find your dream home in this tropical paradise. Contact us today to start your journey towards owning a piece of Samal's natural beauty. Don't miss out on the opportunity to invest in the breathtaking properties that Samal has to offer. Samal Properties for sale are waiting for you!
View Samal Properties for Sale