Real Estate Services in Davao
Davao Property Solutions is a premier Real Estate Services in Davao City, Philippines, offering a wide range of services to meet all your real estate needs. Whether you are looking to buy or sell a property, secure a housing loan, or need assistance with property management, we have the expertise and resources to assist you every step of the way. With our in-depth knowledge of the local real estate market and commitment to providing excellent customer service, we strive to deliver the best solutions tailored to your unique requirements.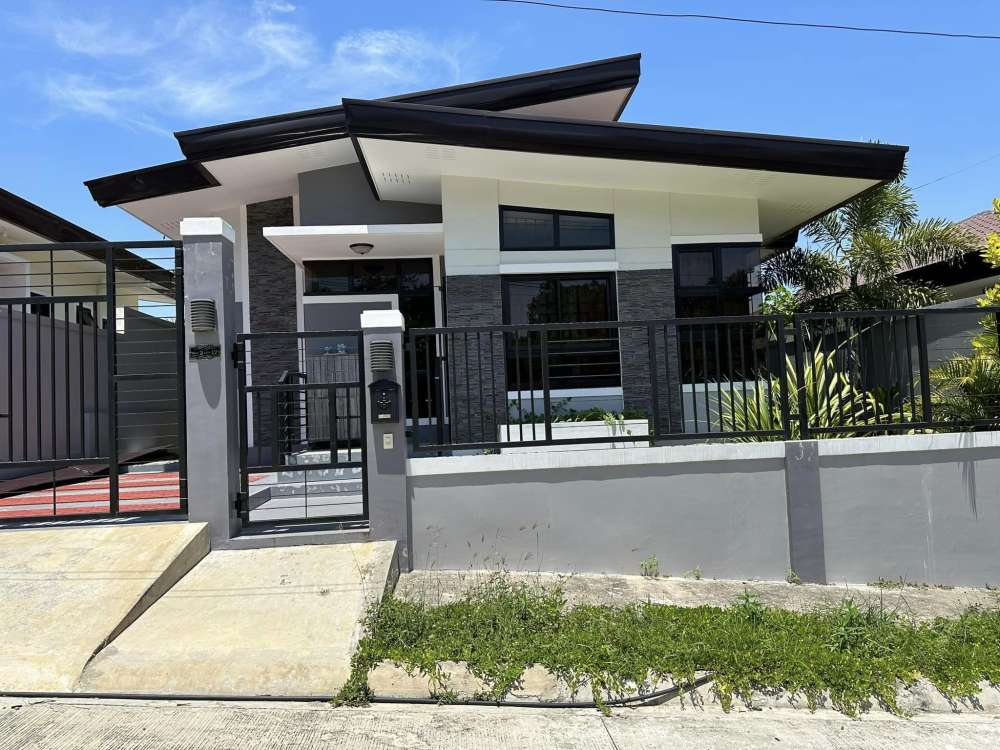 Housing Loan Bank Financing Scheme in Davao
Navigating the complex process of securing a housing loan can be daunting. At Davao Property Solutions, we simplify the process and guide you through every stage, ensuring a seamless experience. We collaborate with various banks in Davao City, Philippines, to offer you the best housing loan bank financing schemes that suit your financial capabilities and requirements. Our team of experienced professionals will assist you in selecting the right loan package, preparing necessary documents, and submitting your application. We aim to help you make your dream of owning a home a reality.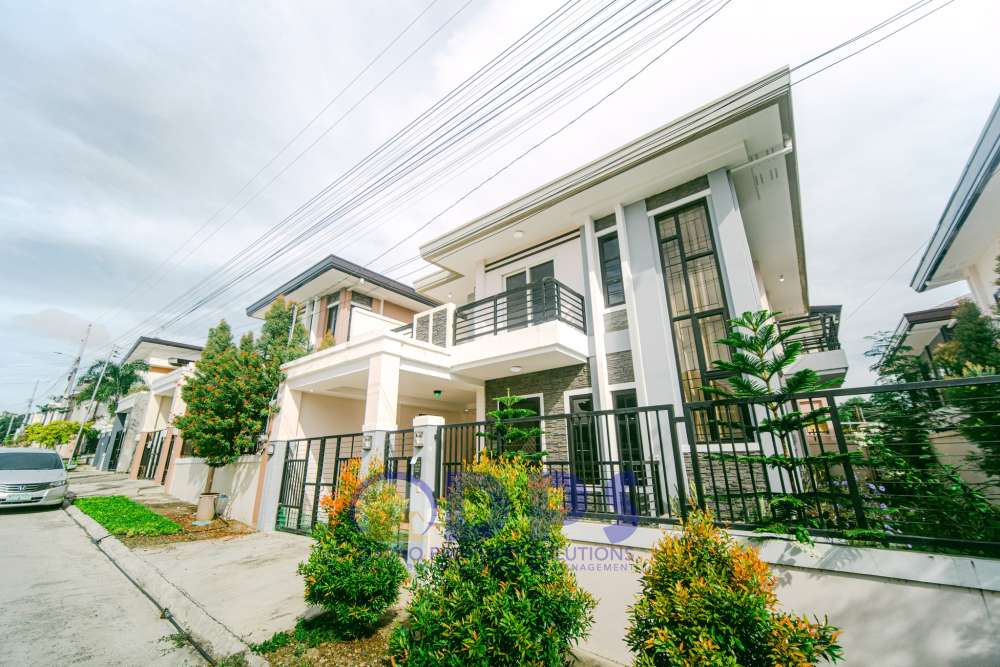 Property Management Services in Davao
Owning a property can be a rewarding investment, but managing it can be time-consuming and challenging. Our property management services in Davao City are designed to alleviate the stress and hassle associated with property ownership. We provide comprehensive property management solutions to both individual property owners and investors, ensuring that your property is well-maintained and maximizes its potential for returns. Our services include tenant screening and management, rent collection, property maintenance, regular inspections, and financial reporting. Trust us to handle the day-to-day operations of your property while you enjoy the benefits of ownership.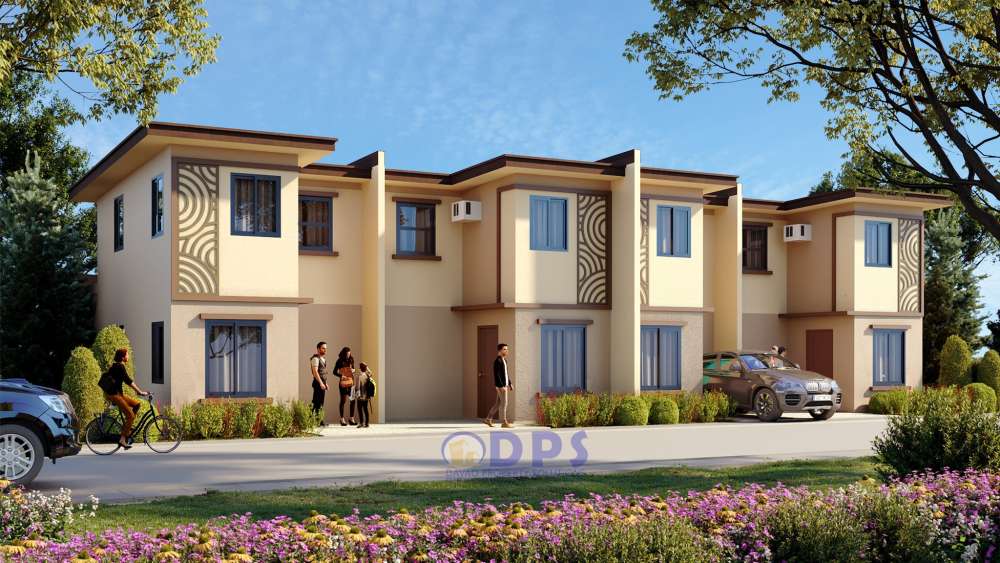 Pag-ibig Housing Loan Processing in Davao
If you are a member of the Pag-IBIG Fund and looking to avail of a housing loan, Davao Property Solutions can assist you in processing your loan application. As a registered partner with Pag-IBIG, we have extensive knowledge and experience in the loan application process, making it easier and more convenient for you. Our team will guide you through the necessary requirements, help you fill out the application forms accurately, and ensure that your documents are submitted correctly and on time. We understand the importance of a smooth loan processing experience, and we strive to provide exceptional service to our clients.
At Davao Property Solutions, we are committed to delivering professional and reliable real estate services in Davao City, Philippines. Whether you are a first-time homebuyer, an investor, or a property owner in need of management services, we are here to assist you.