You are here: Home » Condominiums, Feature, Hot Properties, and Properties. » Property tags: Bajada Davao City Condo for sale, Commercial condo davao city, Condo for sale in Davao City, condo for sale near downtown davao city, Condominium Davao City, Ivory Residences Davao City, Santos Land Development Corp, and SLDC Ivory Residences Davao City. » Ivory Residences Davao City
Ivory Residences Davao City
Visited 5291 times , 1 Visits today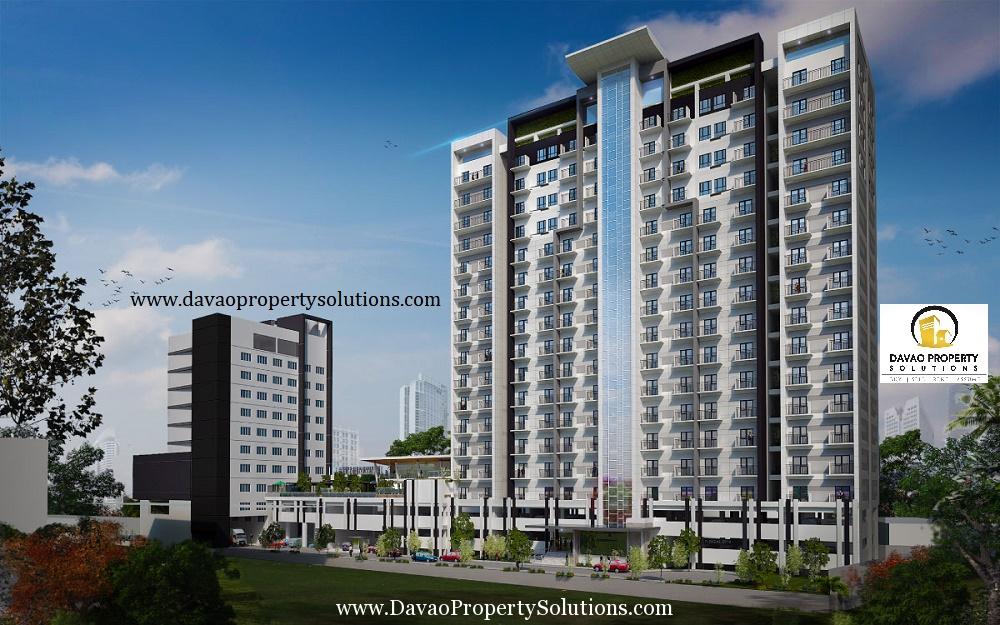 Home Information
Type

: Sale

Address

: JP Laurel Bajada

City

: Davao City

Province

: Davao Del Sur

Country

: Philippines

Zip Code

: 8000
NEWEST CONDO IN THE CENTER OF DAVAO'S BUSINESS DISTRICT!!! INQUIRE NOW!
🔎 located at J.P. Laurel Avenue Bajada Davao City.
 18 storey condominium

 w/ swimming pool

 w/ green deck at the top floor for a little R&R

w/ fitness center

 available units are: studio type, 1 bedroom and 2 bedroom with loft.

all units has its own balcony

📌walking distance to DMSF, Abreeza and Victoria Plaza
✔️Adult Swimming Pool

✔️Kiddie Swimming Pool

✔️Function Rooms

✔️Genset Facility

✔️High Ceiling Units

✔️Fiber Optic Cabling

✔️Centralized Mail

✔️24-Hour Security

✔️Smoke Extractor
Key Features
Premiere Condo at the heart of downtown Davao City
Great neighborhood to malls and hospital
Proximate to Schools
Exclusive, limited number of units
Details
Target Project date of completion: June 2020
Development Name: Ivory Residences
Property Type: Residential Condominium
Project Developer: Santos Land Development Corporation
Project Density

18-Story Residential Condo
Gross saleable unit: 312
Reservation Fee – ₱50,000.00
---
Unit Floor Plan and Sample Computation:
STUDIO UNIT
Total Contract Price: Php. 2,878,940.00
Bank Financing:
10% Downpayment : Php. 287,894.00
Less Reservation: Php. 50,000.00
Downpayment Balance: Php. 237,894.00
Payable in 36months : Php. 6,608.17
90% estimated loanable – Php. 2,591,046.00
estimated mo. amort. 5 years – Php. 51,305.82
estimated mo. amort. 10 years – Php. 30,084.24
estimated mo. amort. 15 years – Php. 23,289.05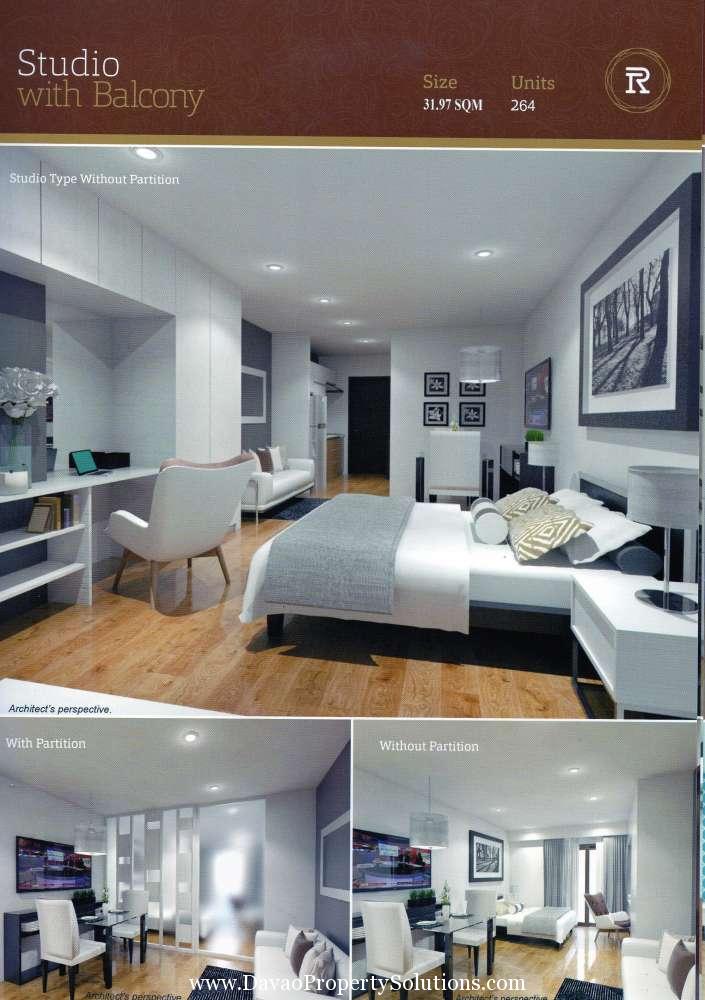 ---
ONE BEDROOM UNIT
Total Contract Price: Php. 6,016,909.00
Bank Financing:
10% Downpayment : Php. 601,690.90
Less Reservation: Php. 50,000.00
Downpayment Balance: Php. 551,690.90
Payable in 36months : Php. 15,324.75
90% estimated loanable – Php. 5,415,218.10
estimated mo. amort. 5 years – Php. 107,227.81
estimated mo. amort. 10 years – Php. 62,875.27
estimated mo. amort. 15 years – Php. 48,673.51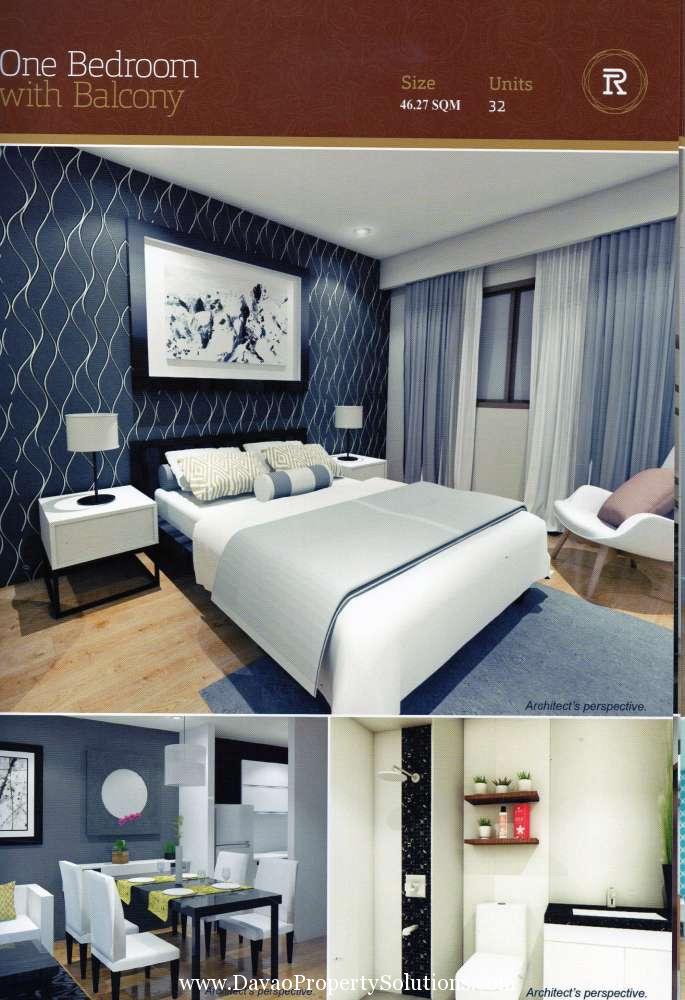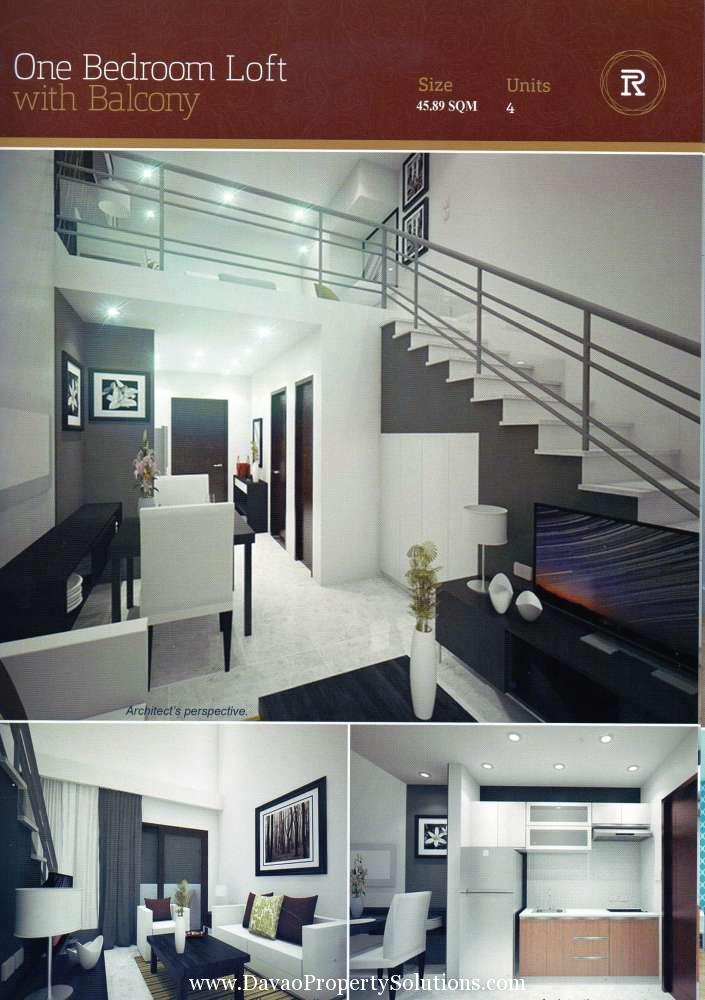 ---
2BEDROOM UNIT
Total Contract Price: Php. 8,631,796.00
Bank Financing:
10% Downpayment : Php. 863,179.60
Less Reservation: Php. 50,000.00
Downpayment Balance: Php. 813,179.60
Payable in 36months : Php. 22,588.32
90% estimated loanable – Php. 7,768,616.40
estimated mo. amort. 5 years – Php. 153,827.92
estimated mo. amort. 10 years – Php. 90,200.22
estimated mo. amort. 15 years – Php. 69,826.52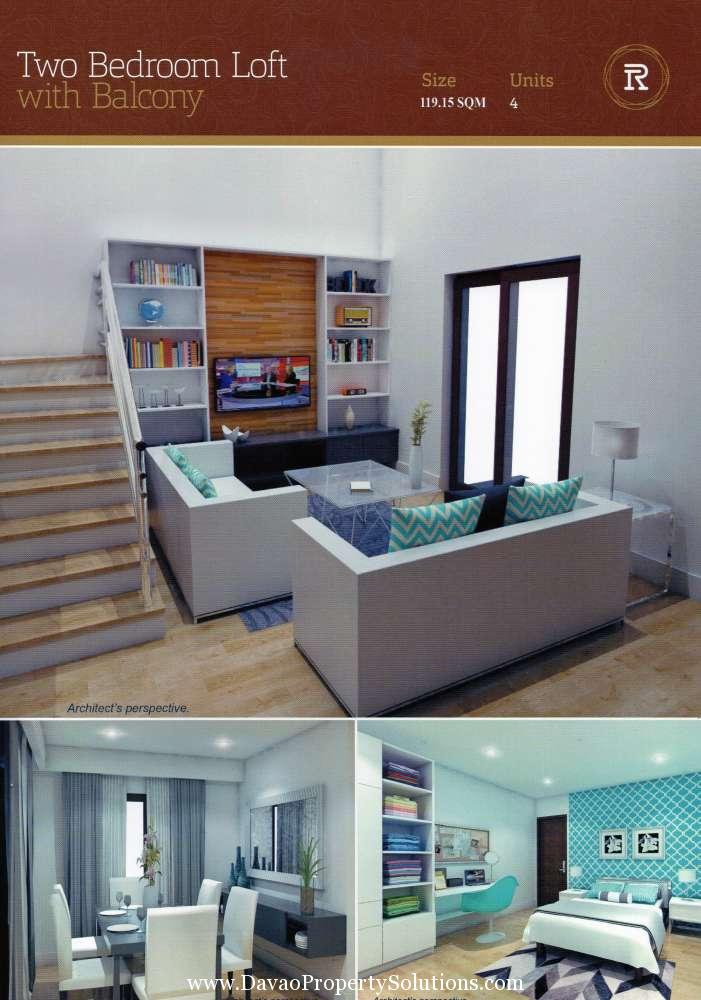 ---
Vicinity Map: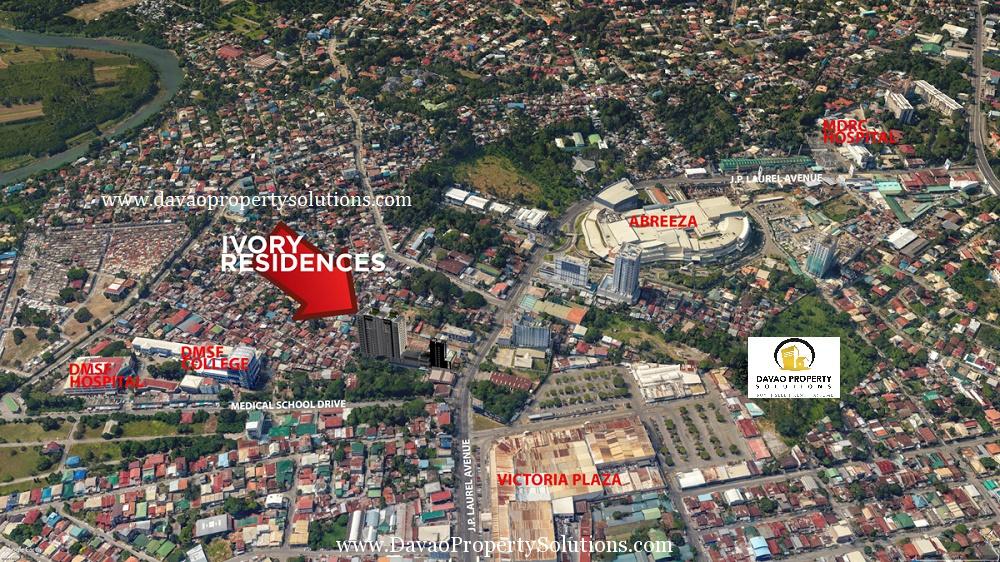 ---
For more details contact us:
0917-312-8263
0943-507-1990
davaopropertysolutions@gmail.com
Shella Mae S. Cortes
Licensed Real-Estate Broker
Location : JP Laurel Bajada