You are here: Home » Brand New House and Lot, Hot Properties, House and Lot, Properties, Residential Properties, and Subdivision Development. » Property tags: brand new house and lot, Catalunan Grande Davao City, Catalunan Grande Housing, davao subdivisions, house and lot davao, house and lot for sale, house and lot for sale in davao city, housing loan in davao, Uraya Residences, Uraya Residences Catalunan Grande, and Uraya Residences Davao City. » Uraya Residences – Donna Model
Uraya Residences – Donna Model
Visited 2891 times , 1 Visits today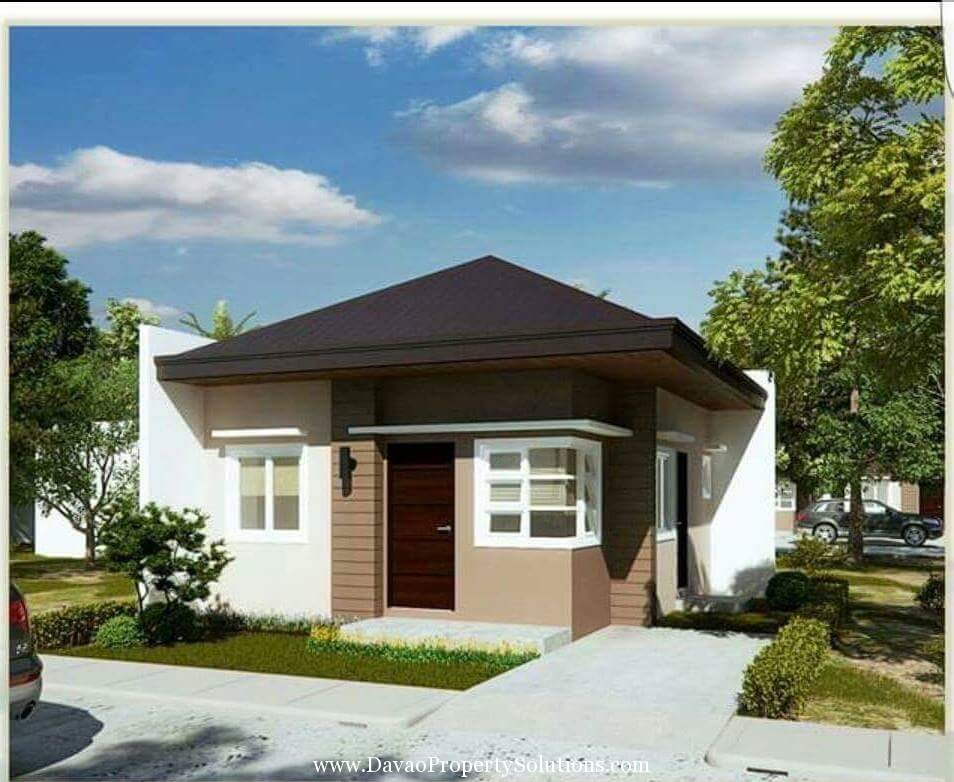 Home Information
Price

: ₱1,663,000.00

Type

: Sale

Bedrooms

: 2

Bathrooms

: 1

Lot Area

: 80 Sq. M.

Floor Area

: 37.5 Sq. M.

Address

: Catalunan Grande

City

: Davao City

Province

: Davao Del Sur

Country

: Philippines

Zip Code

: 8000
Uraya Residences in Catalunan Grande is one of the newest mid-range subdivisions in Davao City.
The community is a mixed commercial, residential and institutional functions designed around the flora and fauna of the Davao region with masterful landscape design.
Donna(single attached) is the first house model and the only bungalow type in Cluster 3 of Uraya Residences. It is inspired by modern Asian architecture and style. It is made up of natural building materials and uses only application of neutral and earth tone colors.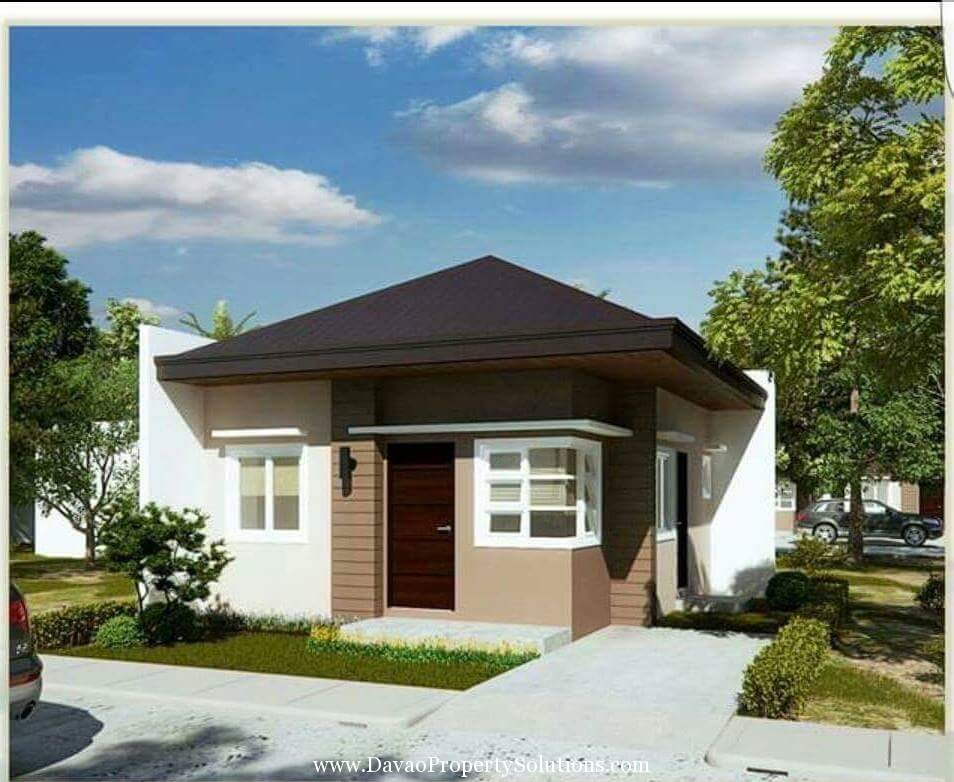 Lot Area: 80 sqm.
Floor Area: 37.5 sqm.
Donna(Single Attached Bungalow) – Floor Plan
SAMPLE COMPUTATION:
Package Price: P1,663,000.00
Downpayment Payable in 36 Months : P12,701.94/month
Pagibig Financing(30 years) : P7,988.58/month
Bank Financing(15 years) : P13,970.92
In-House Financing(15 years) : P18,562.61
HOUSE SPECIFICATION:

TYPE OF HOUSE – 1 STOREY ATTACHED NO CARPORT


BEDROOM – WITH CLOSET


LANAI – PORCH


SERVICE AREA – PROVISION FOR DRAIN AND FAUCET FOR WASH AREA


KITCHEN – GRANITE SLAB; MODULAR UNDER CABINETS; STAINLESS STEEL SINK


FLOOR FINISHES – 600 X 600mm CERAMIC TILES/SYNTHETIC GRANITE (COMMON AREAS); 300 X 300mm CERAMIC TILES (TOILET AND BATH); WOOD-LOOK CERAMIC TILES FOR BEDROOM


WALL FINISHES – 100mm THK PAINTED CHB (EXTERIOR); CHB INTERIOR PARTITIONS


CEILING FINISHES – GYPSUM BOARD ON METAL FURRING FRAMING


ROOFING – SPANDEK PRE-PAINTED RIB -TYPE LONG SPAN ROOFING


DOORS – PANEL DOOR (MAIN DOOR AND SERVICE DOOR); PVC DOOR & JAMB (TOILET & BATH); WOODEN HOLLOW CORE FLUSHDOOR (BEDROOM)


WINDOWS – 6mm THK GLASS ON STEEL CASEMENT AND AWNING WINDOWS


PAINT – ELASTOMERIC PAINT (EXTERIOR); LATEX PAINT (INTERIOR)
Location : Catalunan Grande