1766sqm Lot for Sale in Juna Subdivision Matina Crossing Davao City
Visited 621 times , 9 Visits today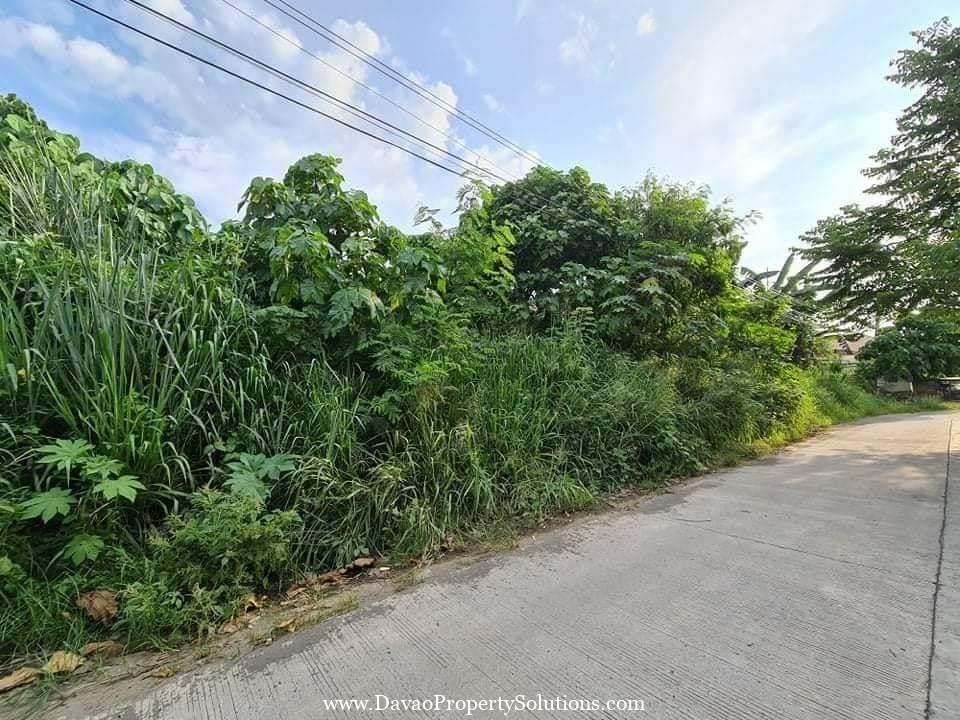 Home Information
Price

: ₱61,810,000.00

Type

: Sale

Lot Area

: 1766 Sq. M.

Address

: Juna Subd. Matina Crossing

City

: Davao City

Province

: Davao Del Sur

Country

: Philippines

Zip Code

: 8000
🔖This 1,766sqm in Juna Subdivision back of #Philippines #Womens #College of Davao #PWC and Beside #STI College property is UP for Sale.
#junasubdivision is progressing because it is in the center between Ecoland and Maa Area where developments rise. #Ecoland is where #SMCity and other condo developments like #ONE #OASIS #VERDON #Parc #MatinaEnclaves and #Hotel101 situated.
#Maa is where #SNR, Universities like #UM #malayancollegesmindanao and call centers located.
Juna Subdivision is where #ATENEO #DE #DAVAO university #AdDU located.
Some of the government offices are located within #junasubdivsion.
With this lot space, you can surely develop whatever you have in mind for business. Or maybe you can just keep and wait for price appreciation in the future.
Owner is selling for Php 35K per sqm.
For actual viewing and discussion you may PM us or message: 0917.312.8263
ᴇxᴄʟᴜꜱɪᴠᴇ ʟɪꜱᴛɪɴɢꜱ ʙʏ
ꜱʜᴇʟʟᴀ ᴍᴀᴇ ꜱ. ᴄᴏʀᴛᴇꜱ
ʀᴇᴀʟ ᴇꜱᴛᴀᴛᴇ ʙʀᴏᴋᴇʀ
ᴘʀᴄ ʟɪᴄᴇɴꜱᴇ ɴᴏ. 0020496, ᴠᴀʟɪᴅ ᴜɴᴛɪʟ 10/12/2023
ᴘᴛʀ ᴏʀ ɴᴏ. 3394327, ᴠᴀʟɪᴅ ᴜɴᴛɪʟ 01/06/2021
Secured Websites:
www.davaopropertysolutions.com
YOUTUBE: www.youtube.com/davaopropertysolutions
📍Google Address:
http://bit.ly/2IubUST
#dpsjunasubd
Location : Juna Subd. Matina Crossing