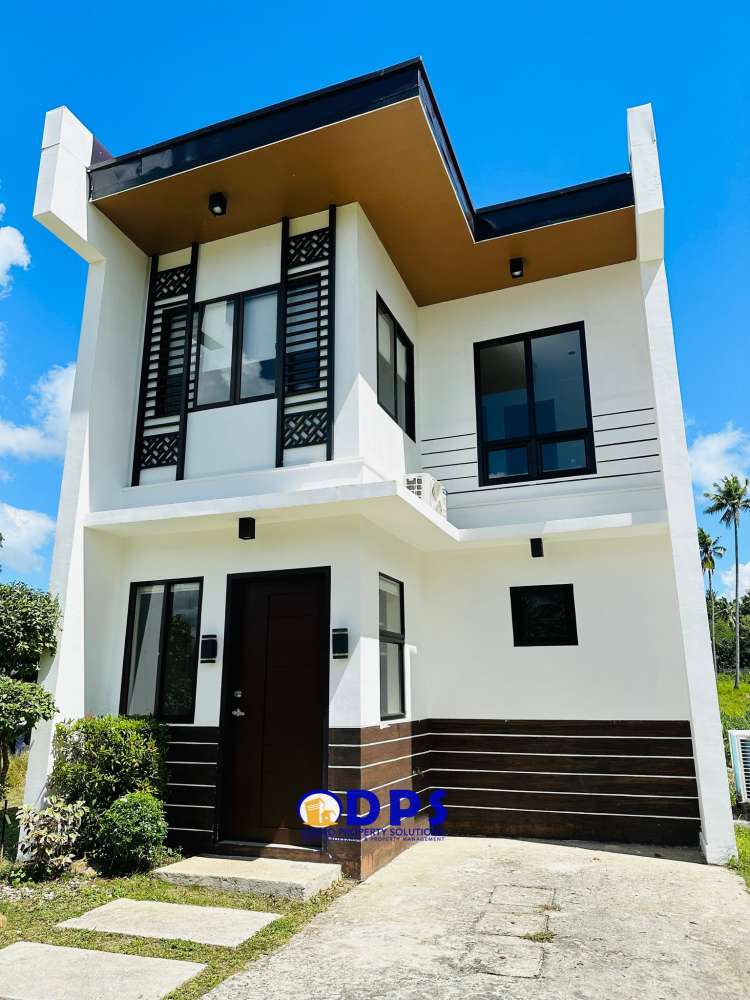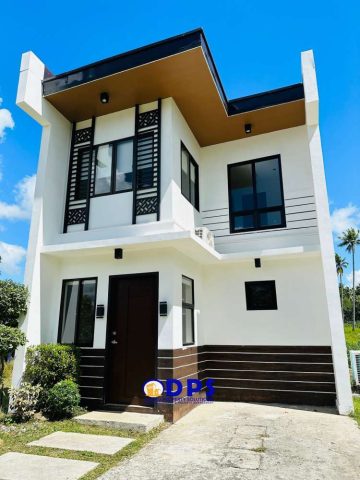 Davao City is a bustling metropolis that offers a wide range of opportunities for business and leisure. With the city's growing economy, more and more people are looking for affordable houses for sale in Davao. Here are some tips to help you find your dream home without breaking the bank:
• Determine your budget: Before you start your search, you need to know how much you can afford. Consider your monthly income, expenses, and savings. This will give you an idea of how much you can allocate for your house.
• Research the location: The location is one of the most important factors when it comes to buying a house. Look for areas that are accessible, safe, and convenient. You can also consider the proximity to schools, hospitals, and commercial establishments.
• Look for developers with a good reputation: Choose a reputable developer that has a track record of delivering quality homes at affordable prices. You can check the developer's website and social media pages to see their past projects and customer reviews.
• Consider the size of the house: The size of the house should depend on your needs and lifestyle. A smaller house may be more affordable, but it may not be suitable for a growing family. On the other hand, a larger house may have a higher price tag, but it can provide more space and comfort.
• Check for financing options: Some developers offer financing options that can make it easier for you to purchase a house. These options can include in-house financing, bank financing, or Pag-IBIG housing loans.
Davao Property Solutions is a reputable real estate company that offers affordable houses for sale in Davao. Their website provides detailed information on their available properties, financing options, and contact details. With these tips and Davao Property Solutions' help, you can find the perfect home for you and your family in Davao City.
Category : Blog