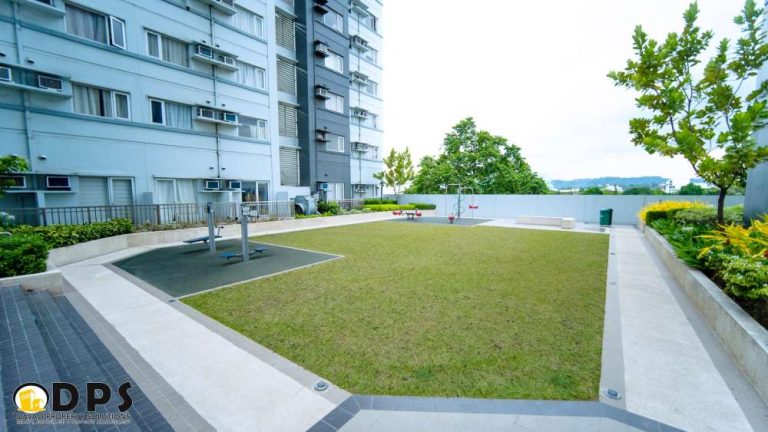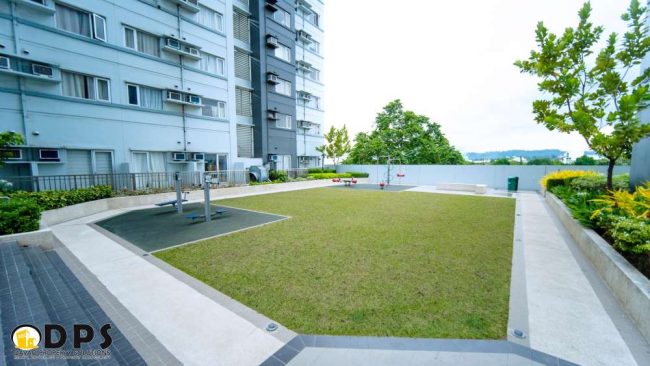 Davao City is a rapidly growing urban center in the Philippines, and its real estate market is bustling with various properties for sale and for rent. Condominiums in Davao have become a popular choice for those looking for modern living spaces with convenient amenities. However, not all condos are created equal, and it's important to know how to spot the right one that suits your needs and preferences. Here are some tips on how to spot the right condo for sale in Davao and condo for rent in Davao, Philippines:
Location:
Choose a location that is easily accessible and conveniently located near your workplace, schools, hospitals, and other essential establishments.
Look for condos that are situated in safe and secure neighborhoods to ensure your safety and security.
Amenities:
Check the condo's amenities, such as swimming pools, gyms, parks, and playgrounds, and see if they fit your lifestyle and needs.
Consider the maintenance and upkeep of the amenities to ensure they are clean and well-maintained.
Unit size and layout:
Determine the size of the unit you need, depending on your family size and lifestyle.
Look for a unit layout that maximizes space and provides sufficient natural lighting and ventilation.
Price and payment terms:
Compare the prices of different condos and see which one fits your budget.
Check the payment terms, such as the down payment and monthly amortization, and see if they are flexible and reasonable.
Developer reputation:
Research the reputation of the condo developer and see if they have a good track record of delivering quality projects and timely turnovers.
Finding the right condo for sale or rent in Davao, Philippines, requires careful consideration of several factors. By following the tips mentioned above, you can make an informed decision and choose a condo that suits your needs and preferences. Davao Property Solutions can assist you in finding the perfect condo for you.
Category : Blog