4. Invest in real estate
Real estate in the country is booming. And it's not only in Metro Manila but across the country in major metropolitan cities. Start investing in property now as the value of real estate is predicted to grow exponentially in the following years.
For passive income, you can lease out your commercial spaces or have your condo or vacation houses rented out for assured monthly cash flow.
Viber us: +63917-312-8263
Thanks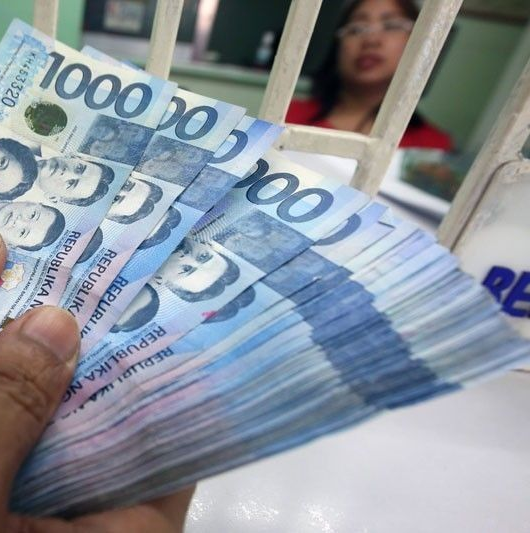 How to make more money from your hard-earned savings as an OFW | Philstar.com
It's been said many times and it still remains true to this day: every OFW is a hero.
Category : Blog