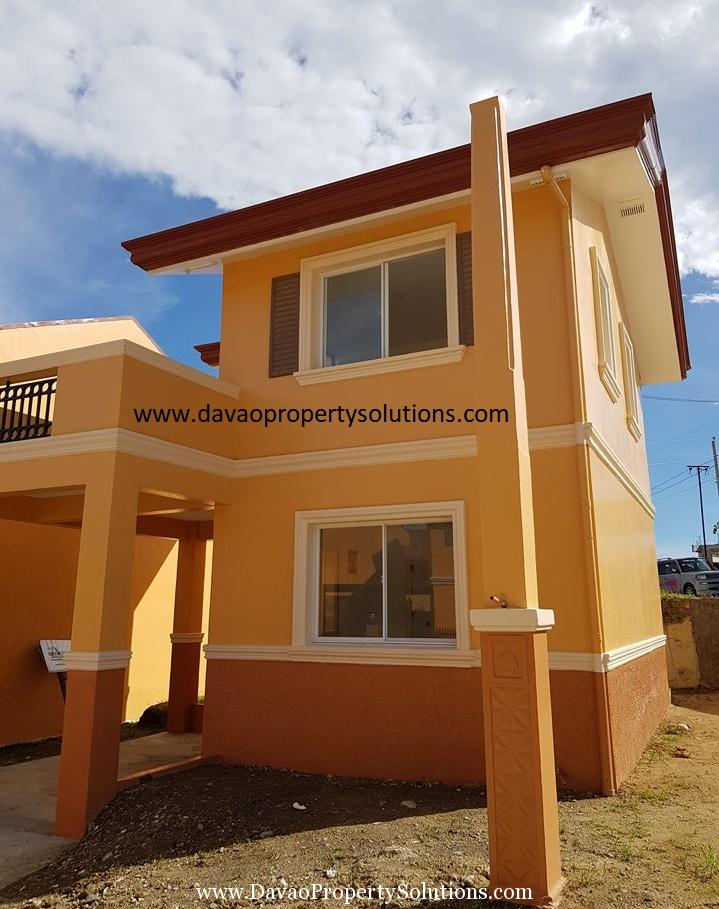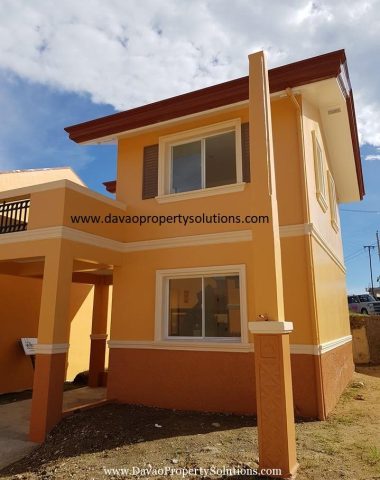 Davao City is a thriving metropolis located in the southern part of the Philippines. With a growing economy and numerous job opportunities, it has become an attractive destination for people looking to settle down and start a family. However, with the rising cost of living, finding a low cost house in Davao can be challenging. Fortunately, Davao Property Solutions is here to help make house hunting easier and more affordable.
Here are some tips on how to find the perfect low cost house in Davao:
Determine your budget. The first step in finding a low cost house in Davao is to determine your budget. This will help you narrow down your options and focus on properties that are within your price range. Be realistic about your budget and consider all the expenses that come with buying a house, such as down payment, closing costs, and monthly mortgage payments.
Look for properties in up-and-coming neighborhoods. While established neighborhoods may be more expensive, up-and-coming neighborhoods can offer great value for your money. These areas are often undergoing development and gentrification, which can lead to an increase in property values over time. Look for properties in these areas that are within your budget and have good potential for growth.
Consider buying a fixer-upper. Buying a fixer-upper can be a great way to save money on a house in Davao. While these properties may require some renovations and repairs, they are often priced lower than move-in ready homes. With a little bit of work and some creativity, you can turn a fixer-upper into your dream home.
Use the services of a real estate agent. Working with a real estate agent can help you find low cost housing in Davao. Agents have access to a wide range of properties and can help you find the perfect house that fits your budget and needs. They can also help you negotiate with sellers and navigate the complex process of buying a house.
Research government housing programs. The Philippine government offers various housing programs that can help low-income families and individuals buy a house in Davao. These programs offer subsidies, low-interest loans, and other incentives that can make buying a house more affordable. Research these programs and see if you qualify.
Finding the perfect low cost house in Davao can be a daunting task, but it is not impossible. By following these tips and working with Davao Property Solutions, you can find a house that fits your budget and needs. Contact Davao Property Solutions today to learn more about our affordable housing options in Davao.
Category : Blog